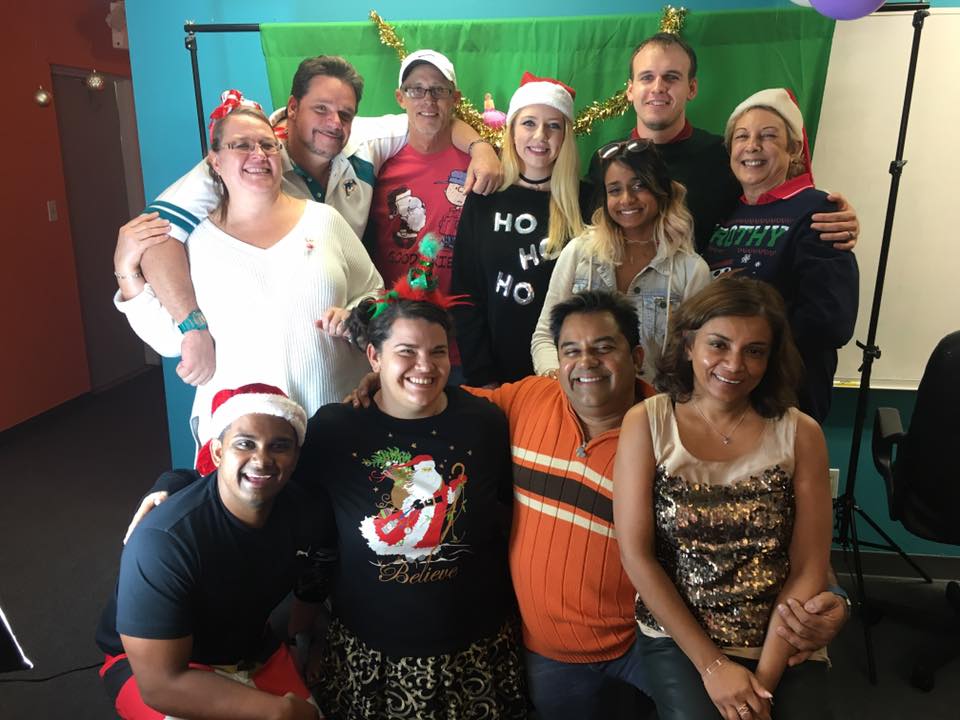 When it comes to choosing your security company, you need to weigh your options when it comes to making your final decision. With technology evolving so fast, you always want to be assured you are receiving the most current options out there and that you have the best, most responsive customer service. Here are some reasons that make All American Alarm better than the other guys.
We have all been there. A bad customer service experience can make or break your relationship with a company. It seems as though every call you make begins with prompt, after robotic prompt. Before choosing a company, give them a call. We can assure that most local business will answer with a friendly, "Hello!", or our personal favorite, "It's a Great Day at All American Alarm!". Personal touch is everything, and you will certainly feel as though you will be helped when you call in for support. Corporate companies have so many customers that they rely on automation to help them to keep everyone straight, and do not always have the time to give you the personal attention that you deserve. Our reputation stands above everything else. We believe that the better the experience that you have with us, the more likely you are to tell your friends and family about your awesome security company.
Many corporations rely on subcontractors to support their customers nationally. While this is a cost effective alternative to setting up offices in every city, many companies do not background check all employees.  This creates a lack of quality control, and can inhibit your personal safety. Our company does not hire sub-contractors. Our staff is completely made up of full time, background checked employees.  This creates a great experience for you, and creates a relationship of trust and assurance that the job will get done the correct way.
At All American Alarm you are part of our family. From your initial contact to the many years of service you have with us. You will never be just another number.  We will give you the attention to detail that you deserve. We will learn your name as you learn ours. Visit us any time at the office, even if it is just to say, hello!
We know you have many choices when it comes to your personal safety and security. We are not the biggest company, but we will absolutely do our best to give you the experience and quality of work that you are accustomed to.  Our reviews speak for themselves. Please take a moment to read about why others have chosen our company. If you are a current customer, please take a moment to give us a review and share your experience with your neighbors.