Future Partners
All American Alarm hopes to one day, be the largest security company in the state of Florida. We aren't there as yet, but we strive everyday to reach that milestone. Our customers mean the world to us. Our team's mission is to exceed your expectations. We're not perfect, nobody is, but we care enough to do the best to your expectations to make sure you have a positive experience.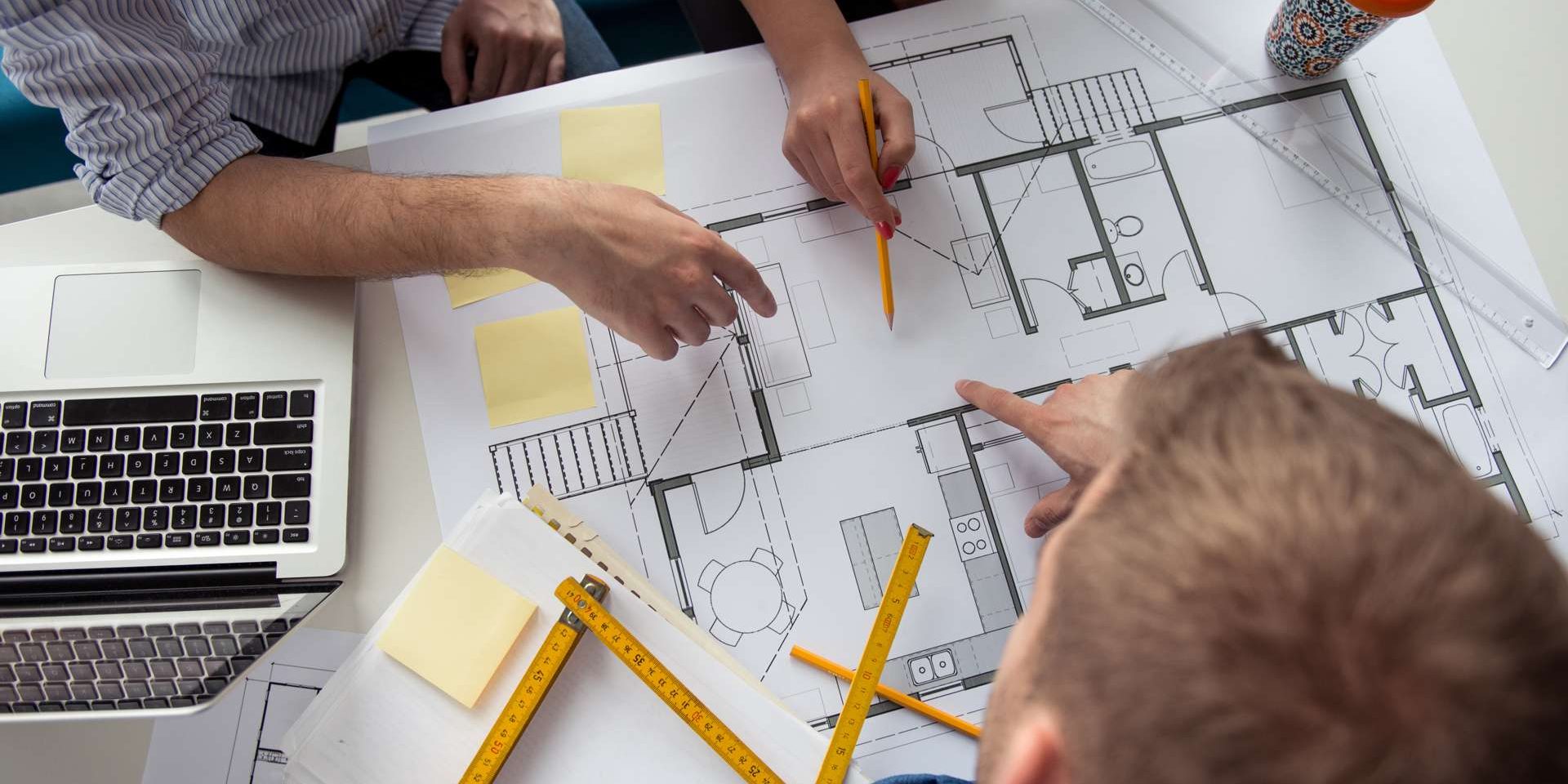 Customized Solutions
With our specialized design team along with superb installation staff, we can design and integrate the perfect design for residential or a large-scale enterprise. Regardless if you're working on a new construction or simply remodeling an existing home or business, we will work with you to implement the ultimate design to suit your project.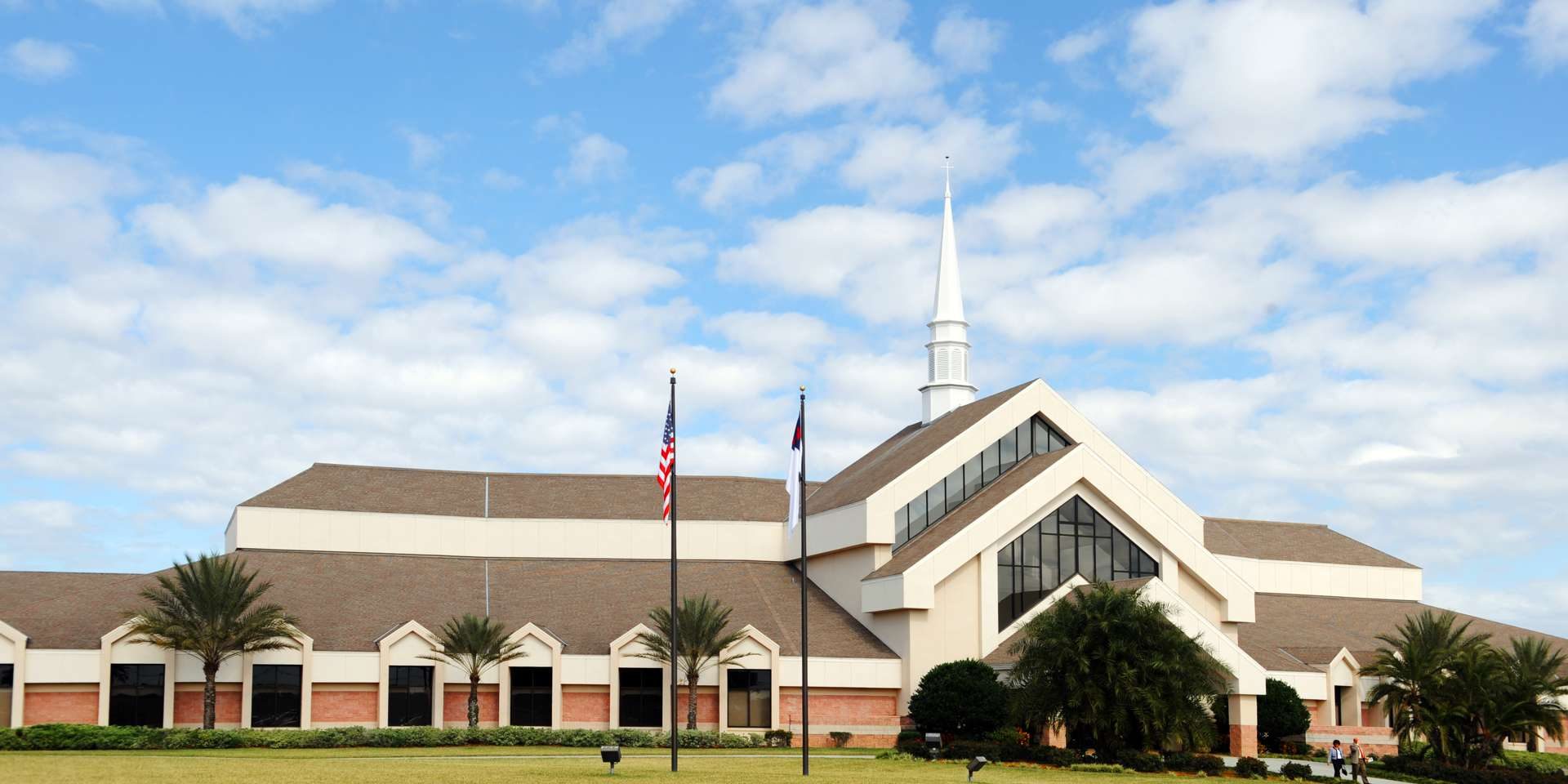 Churches and Schools
We have a plethora of experience implementing safety and security measures at many local religious organizations and schools. We understand that safety is the number one priority and we will work with you to implement a design that suits the needs of your organization.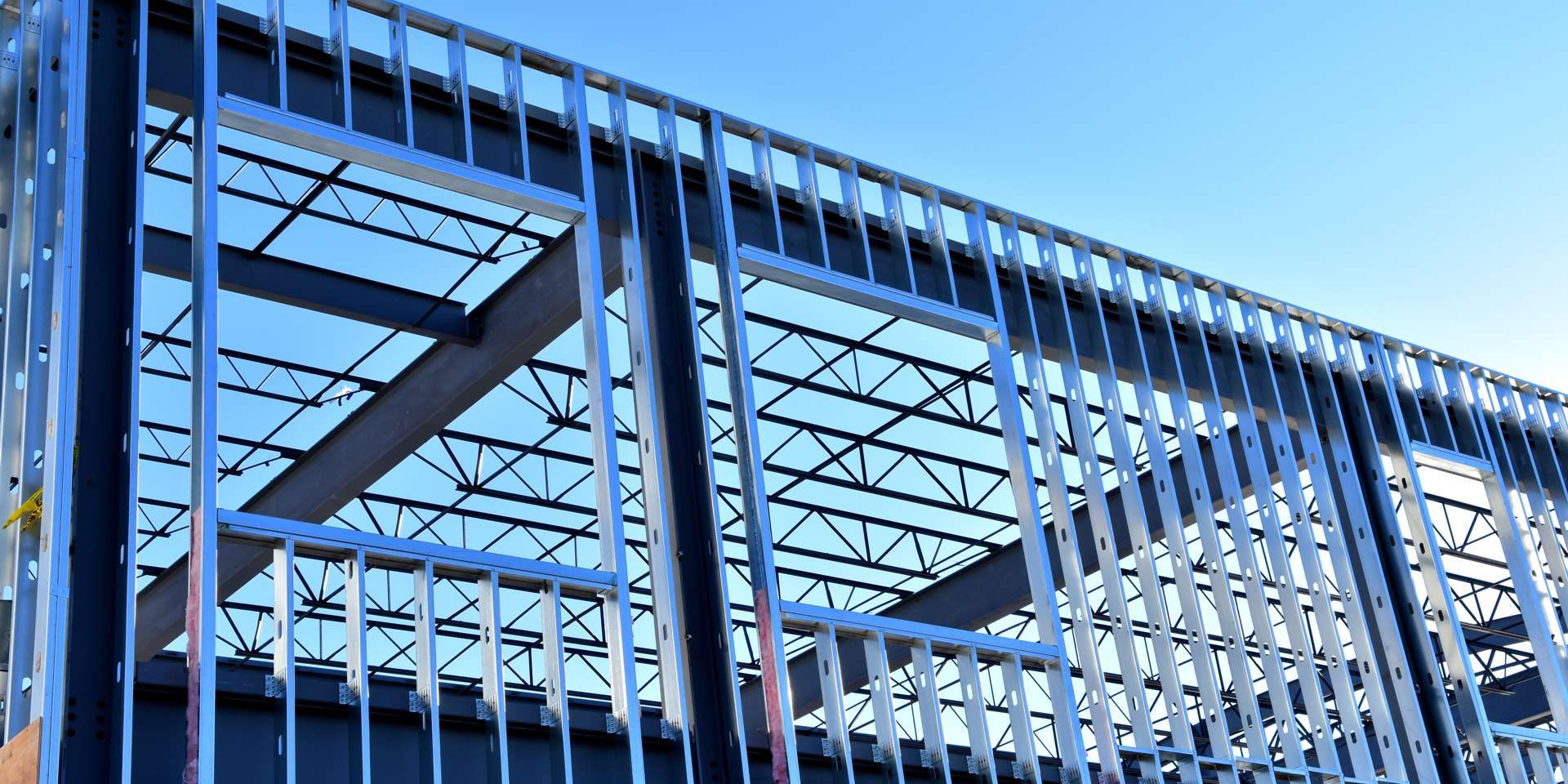 Pre-Wiring
Our technicians are professional, neat and organized. We will stop at nothing to implement neat and tidy wiring. We believe that how you do anything is how you do everything. From wiring to the final product installation, we value the quality of our work, and know that you will appreciate it as well.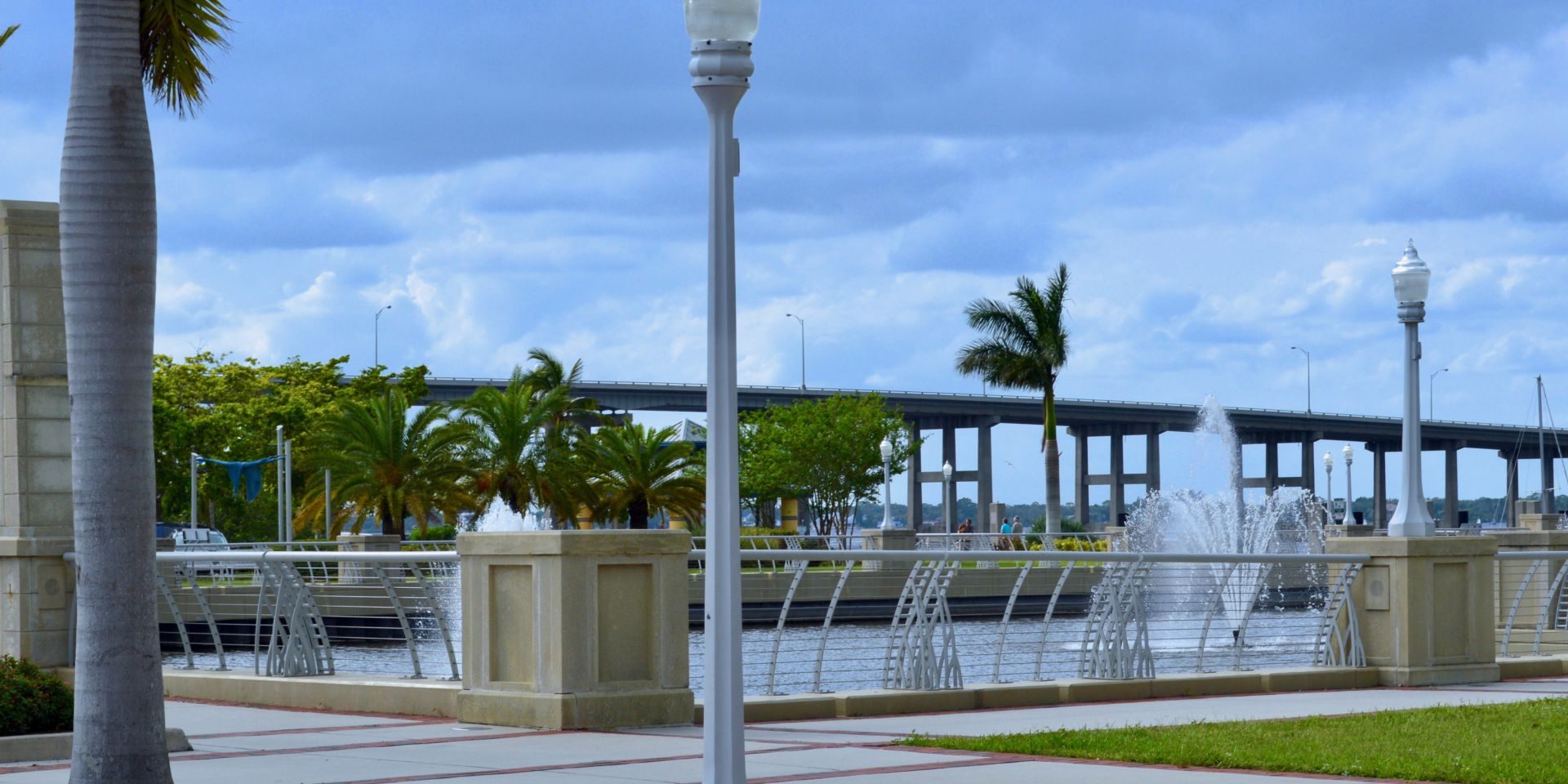 Services Offered
Security
Video Surveillance
Access Control
Structured Wiring
Preventative Disaster Planning