Home Security
Create more than just your average home. With our intelligent line up of products, you can create the ultimate smart home. Safety and convenience are the main features when it comes to creating a smart home. Having the ability to control your lights, thermostats, security, video, and much more from one app has become part of our world and we hope to make it part of yours in order to give you that true peace of mind and convenience.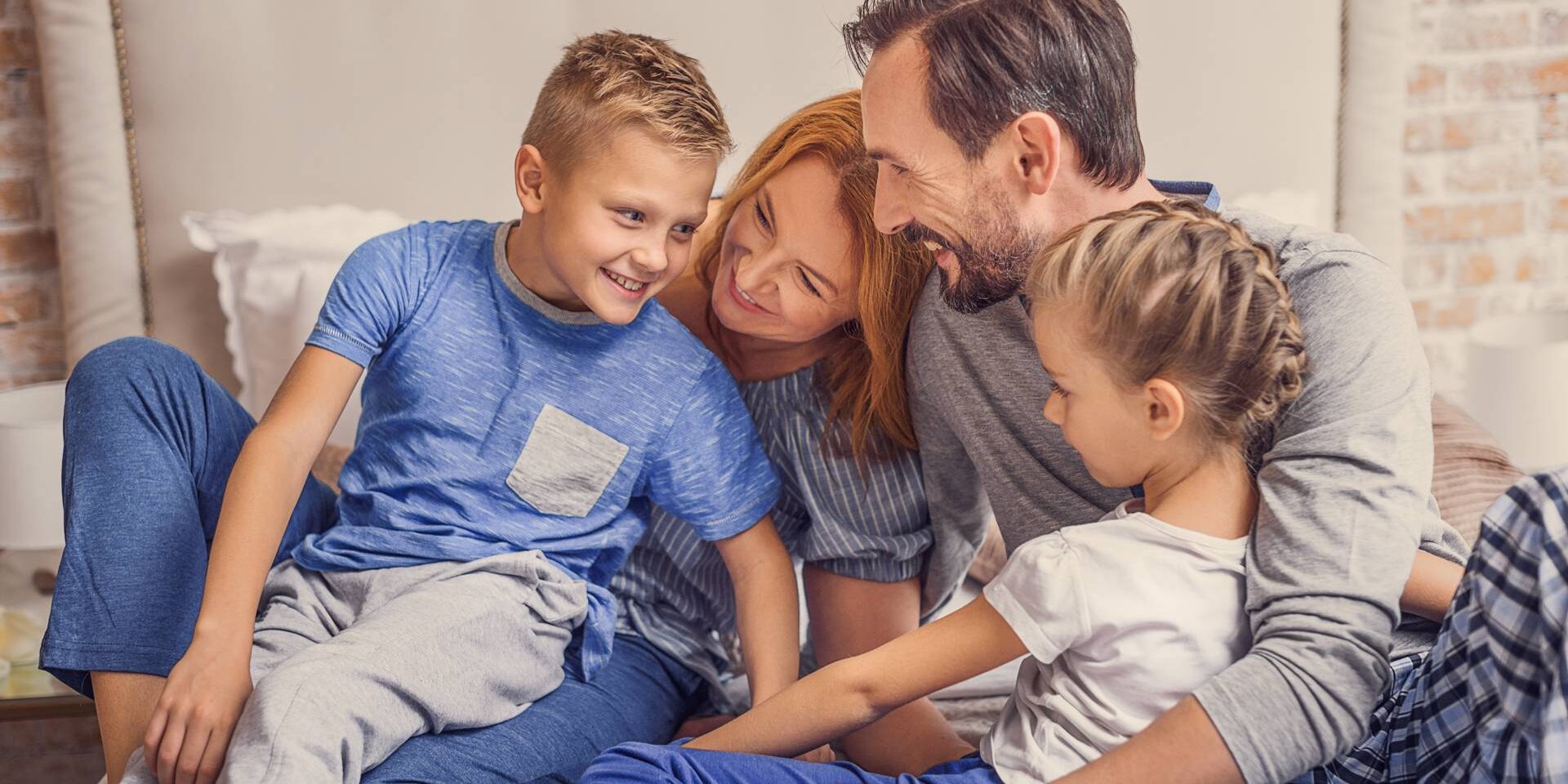 Family Safety
Your home is your castle. Imagine an invisible moat protecting your home from unwanted intrusion. That's what a security system will do for your home. We know that everyone's needs are different. That's why we offer customized solutions to create the ultimate barrier for your home.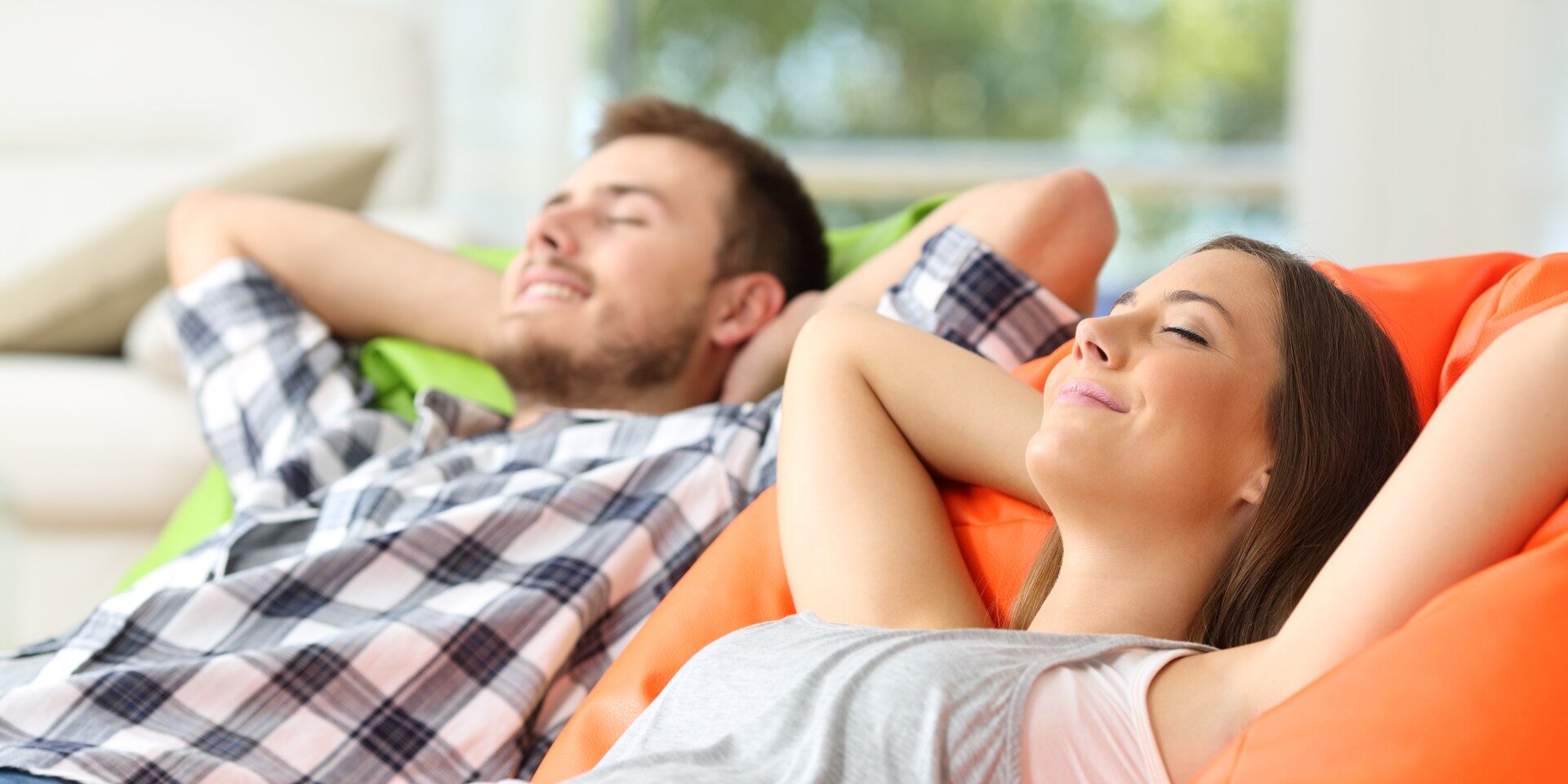 Peace of Mind
Picture total control of your home, all from the convenience of your smartphone. Have you ever left home and wondered if you closed the garage door? Wonder no more with customized security solutions from All American Alarm. Why stop at the garage door? All features of your home can be monitored from your smart phone including water systems, lighting, HVAC and keyless entry. 24/7 peace of mind that your home is safe, secure and under control.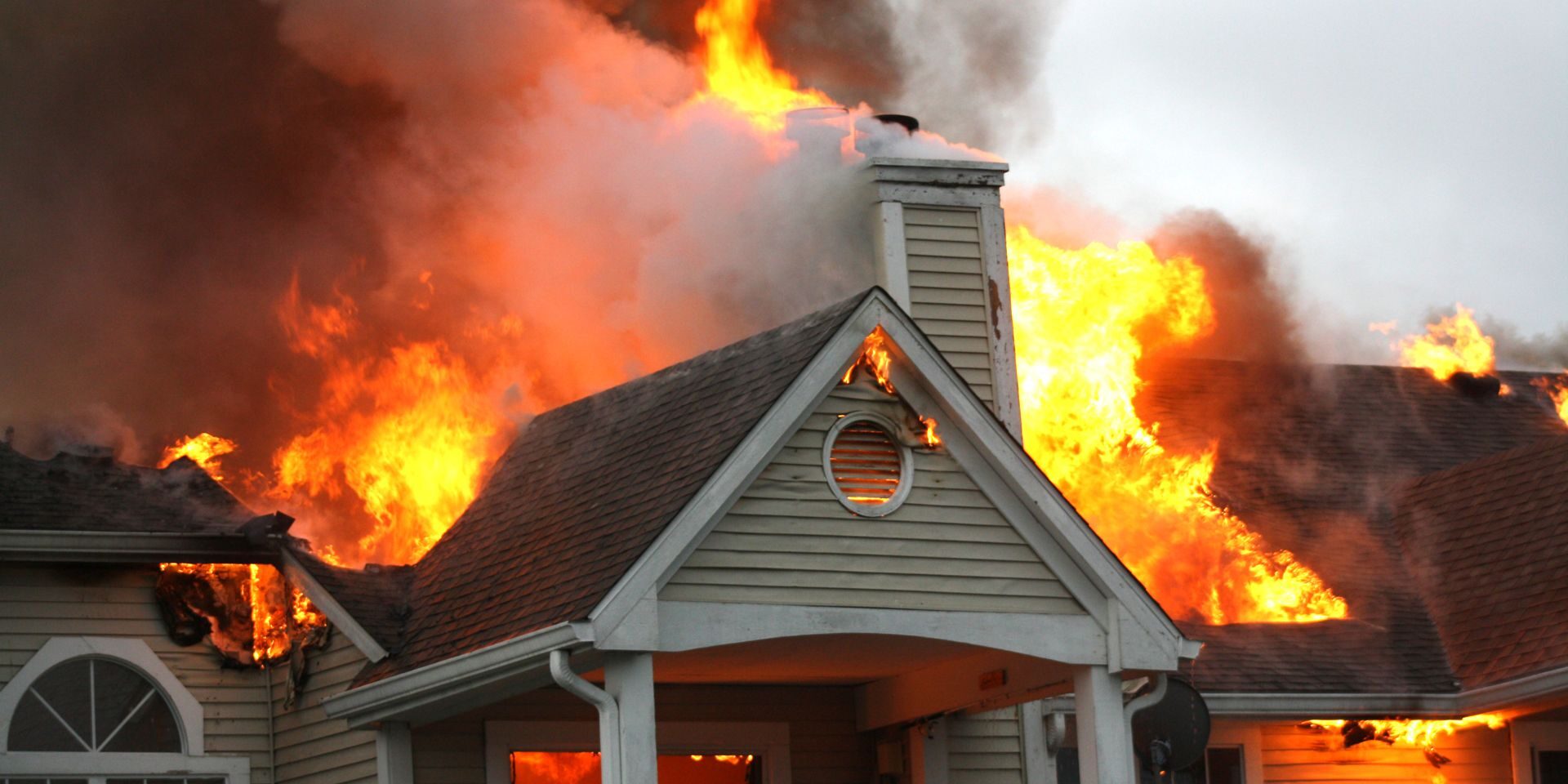 Fire Protection
Fire protection is often overlooked when securing your home. Many think that simply having standard smoke detectors in their home is sufficient protection. But what about if you are not home, will your pets be safe? Is your home a vacation property? How fast would your neighbor's respond in the event that they notice a fire? A monitored smoke and heat detector gives you 24/7 connection to your local fire department. Response time is shortened and mitigates fire damage to your home.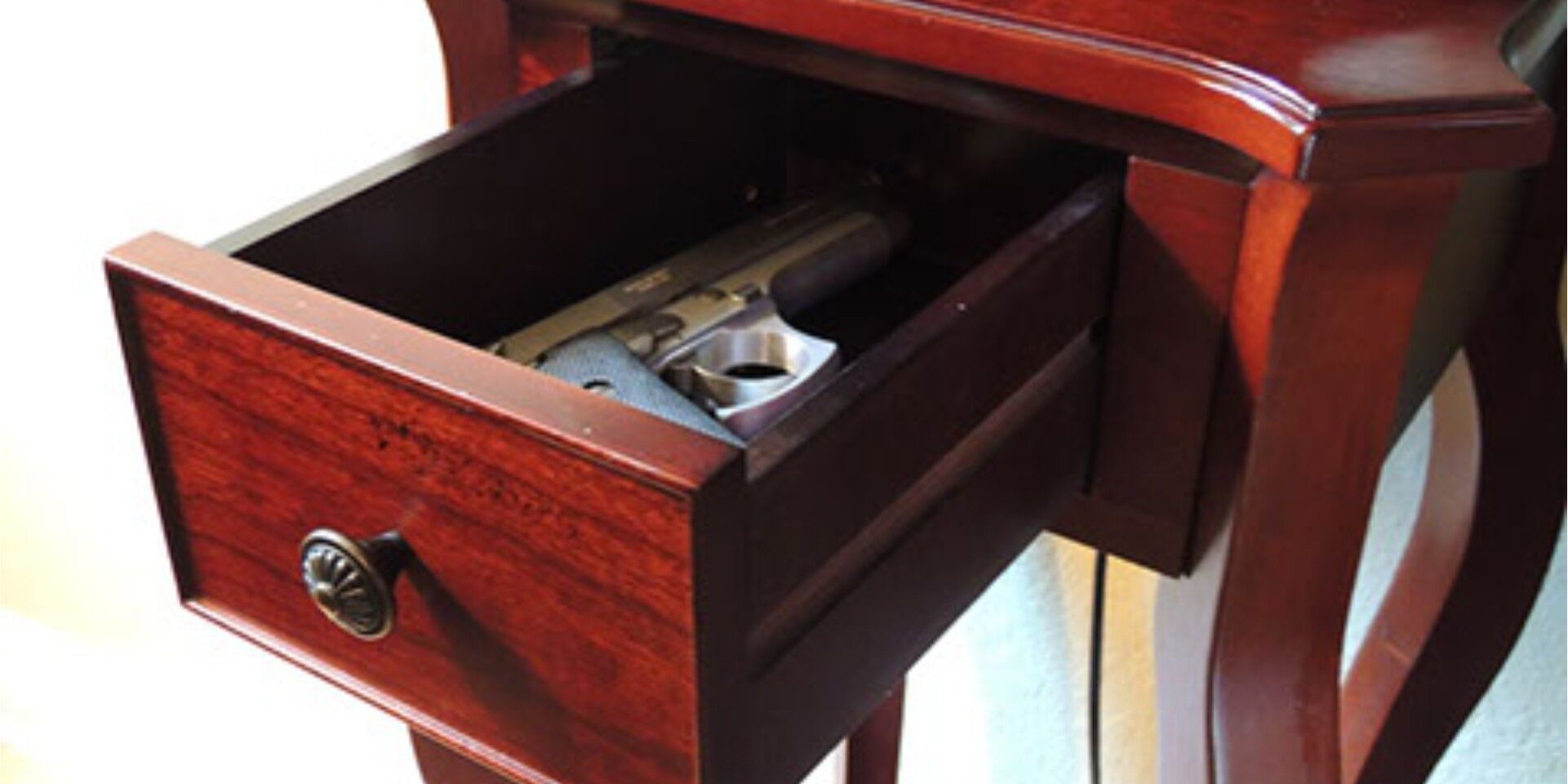 Asset Protection
Home security is not limited to the access points in your home. Wireless sensors can be installed on items such as jewelry boxes, gun safes, liquor cabinets and basically anything that opens and closes that you want to monitor.