Commercial and Business Security
At All American Alarm we offer customizable solutions to secure even the most complex establishments. We know that no two businesses are alike. Which is why we work with you to determine your most vulnerable areas. We know that you will appreciate the ability to access your security system from anywhere in the world. Leaving you the ability to enjoy the freedom to have a life outside of your business.
We offer more than just security. We offer peace of mind, and cost saving solutions to help you manage your company efficiently. Manage your business all from the convenience of one, simple to use app and website.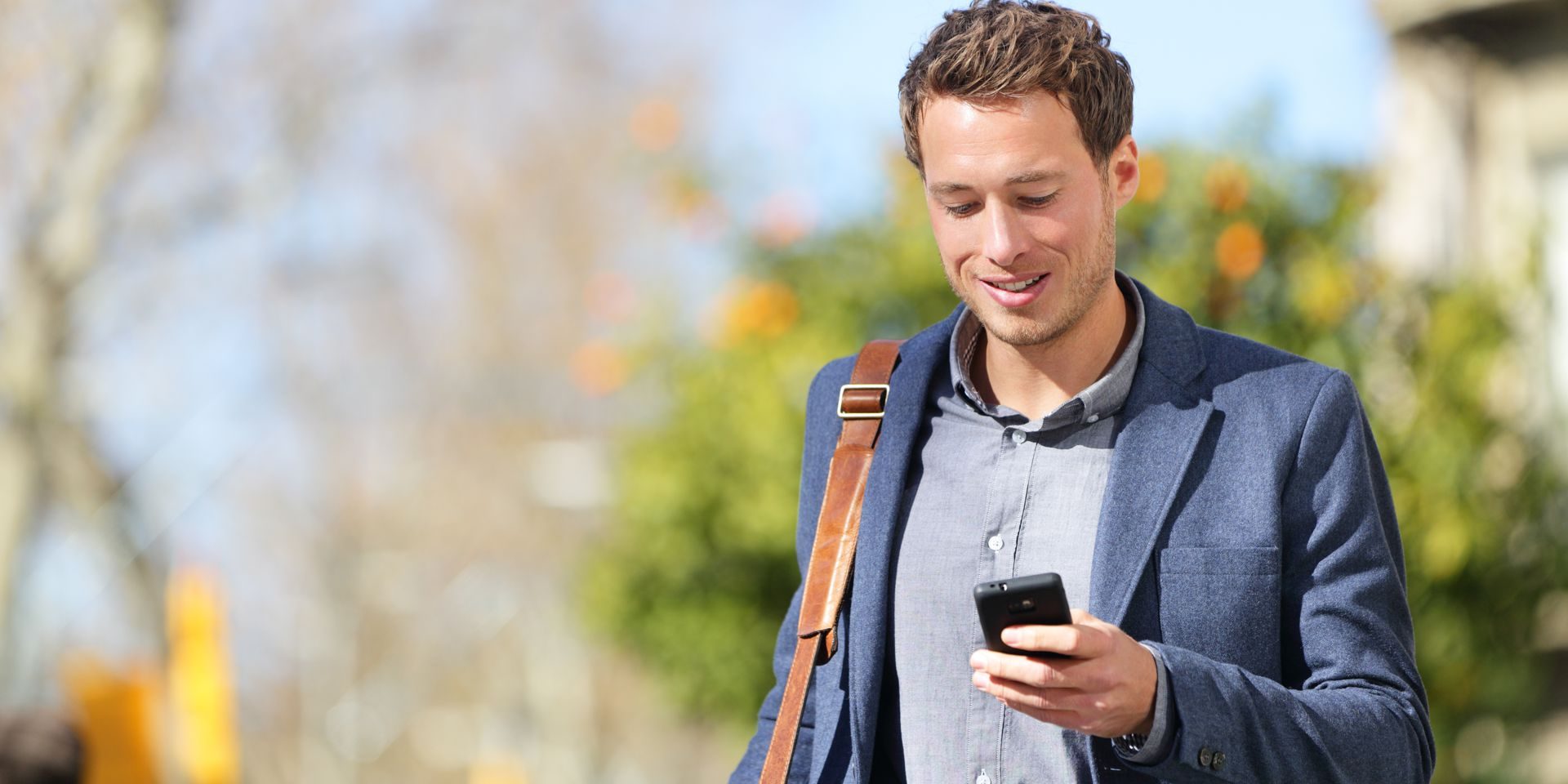 Manage your Business from Anywhere
We know your business is important to you. That's why we make it easy to manage your business, even when you are away. Monitor entry points as well as receive notifications in the event that there is a change in the typical routine of your business. With the addition of Security Cameras, monitoring employees daily tasks becomes as easy as opening your smart phone.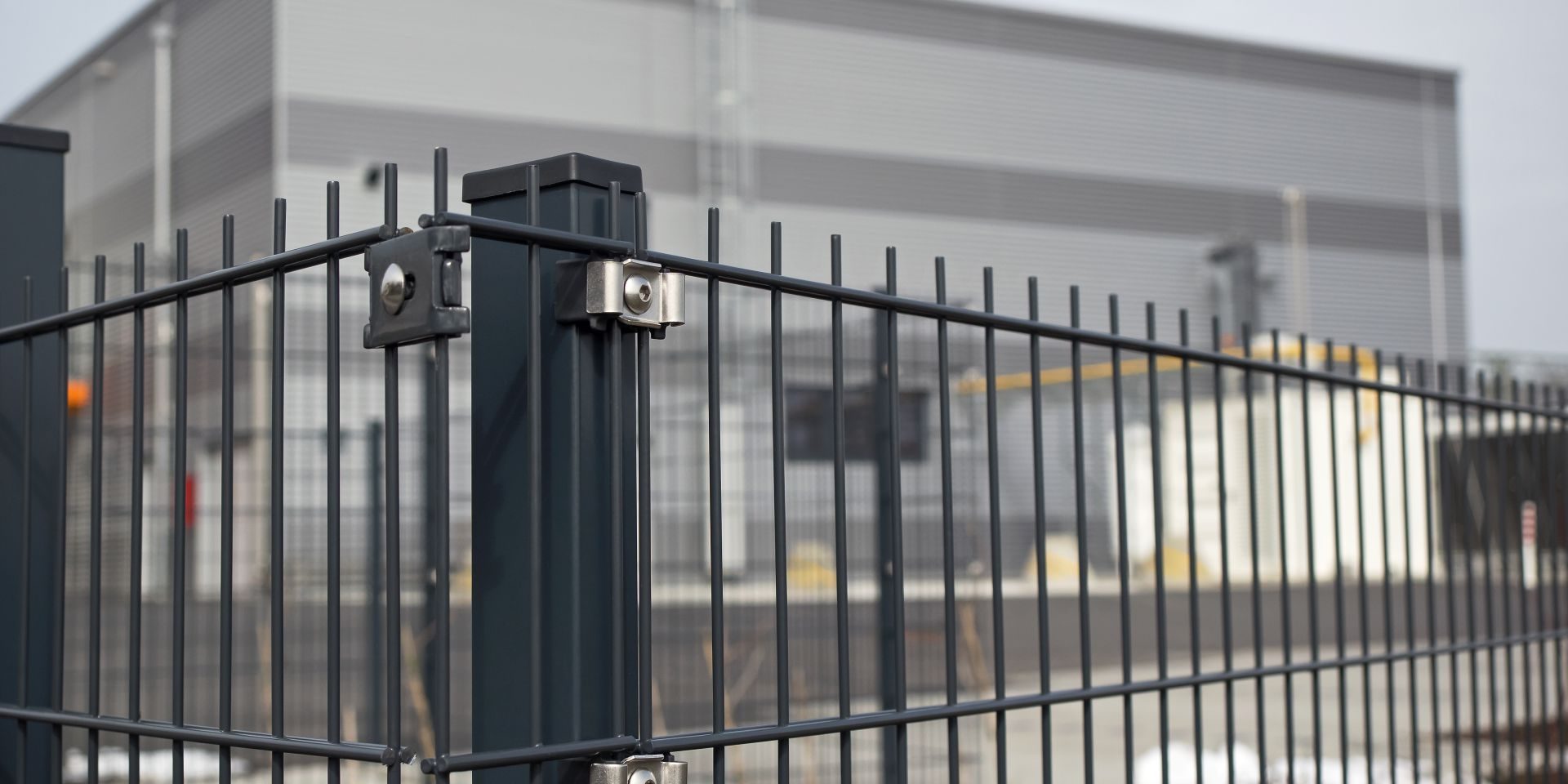 Safeguard your Perimeter
The first step in protecting your business in perimeter control. Rest assured that the perimeter of your business is secured and safeguarded from outside threats. Installing sensors on all access doors and windows, which can be monitored from a computer or smart phone, allows you access to your system at all times. You can also receive notifications, should anyone attempt to open a door or window when you are not there.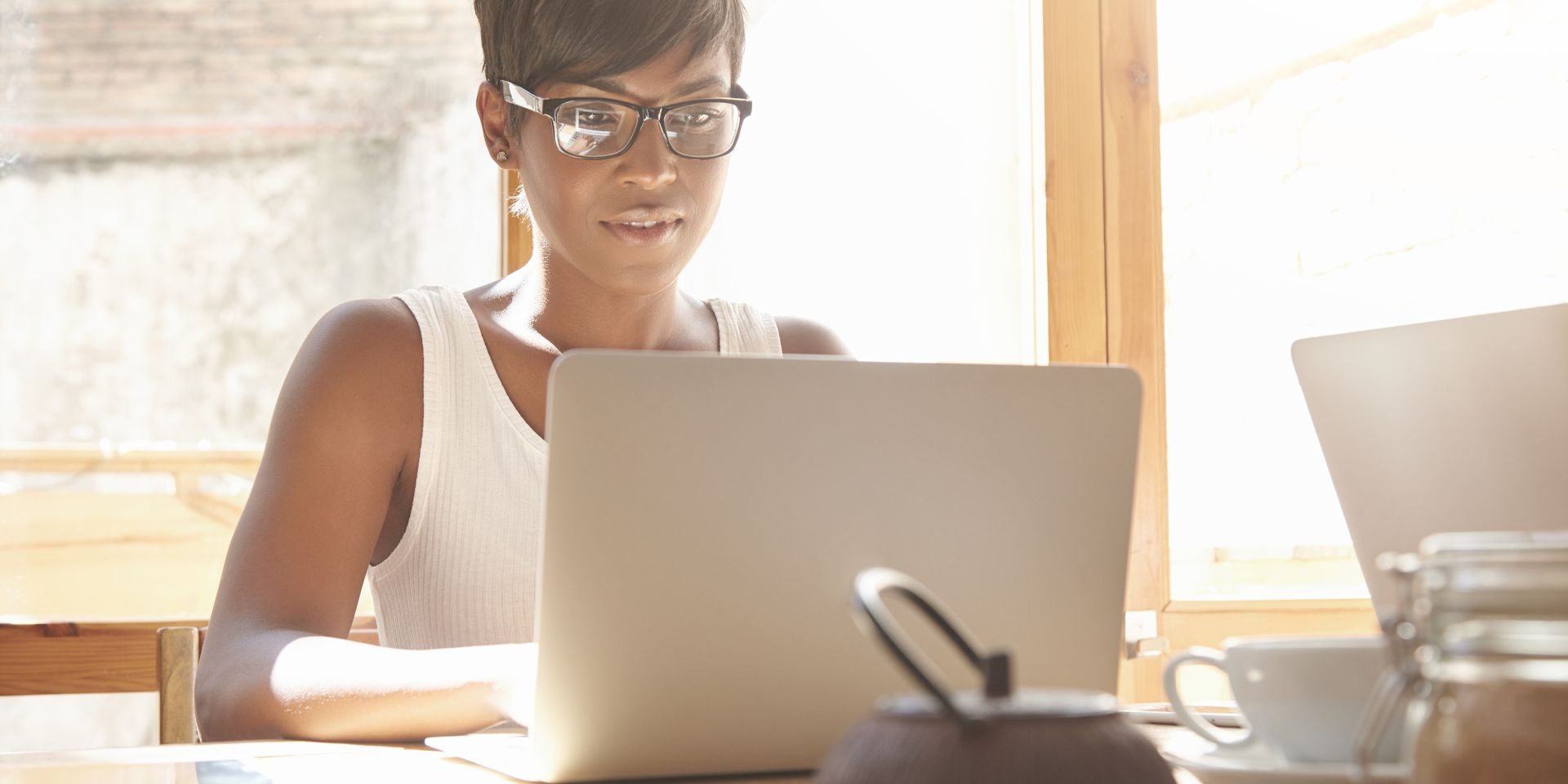 User Code Management
Assign different user codes to each employee to track who is accessing your business at any given time. Instant access to user code management allows you to allow or take away access at any time. This is especially useful if an employee is unexpectedly dismissed.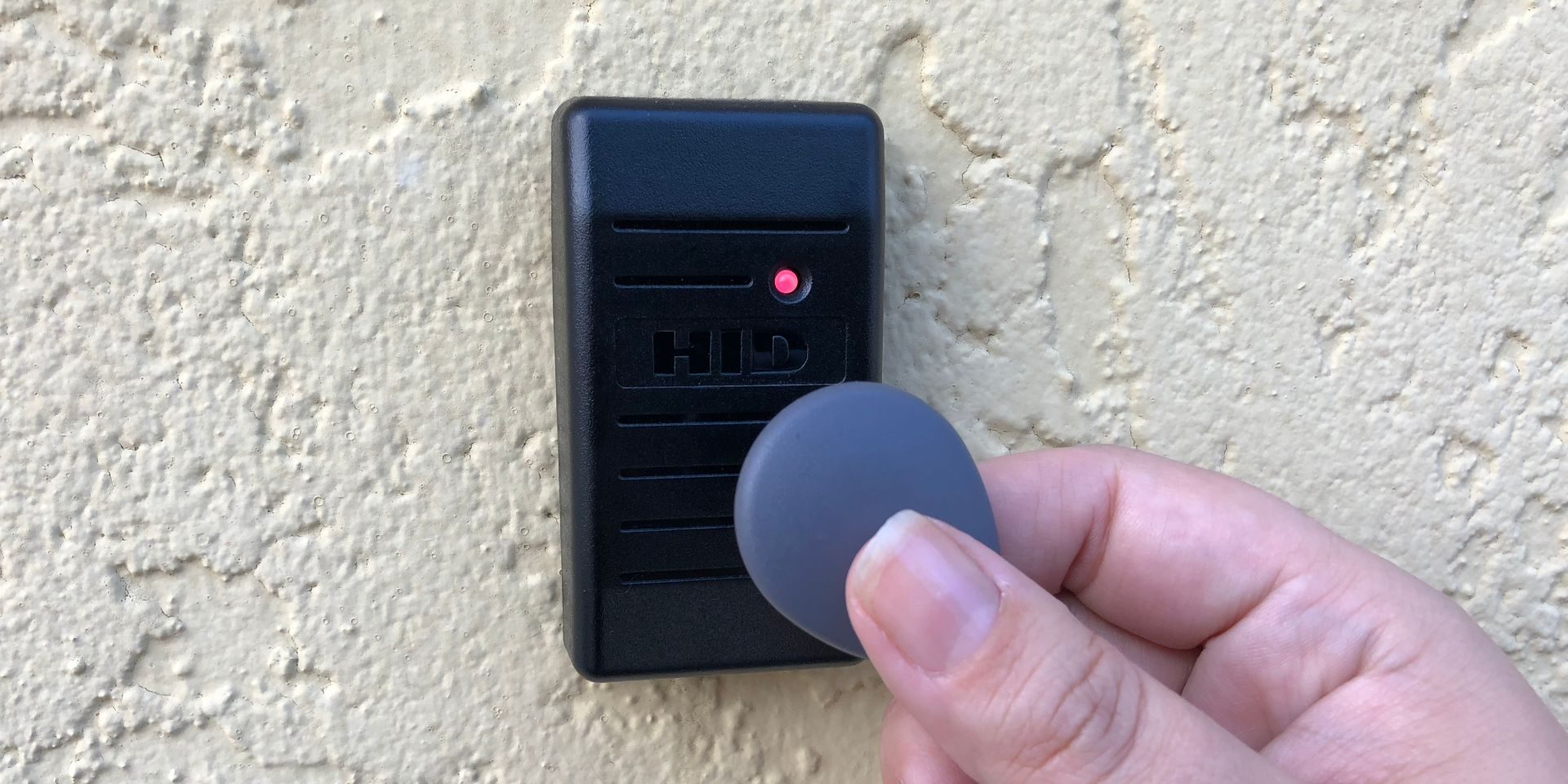 Separate Authority
Do you have sections of your business that do not need to be accessed by all of your employees? Eliminate unnecessary traffic in sensitive areas by partitioning your alarm system. Allow only necessary personnel into areas that they are responsible for.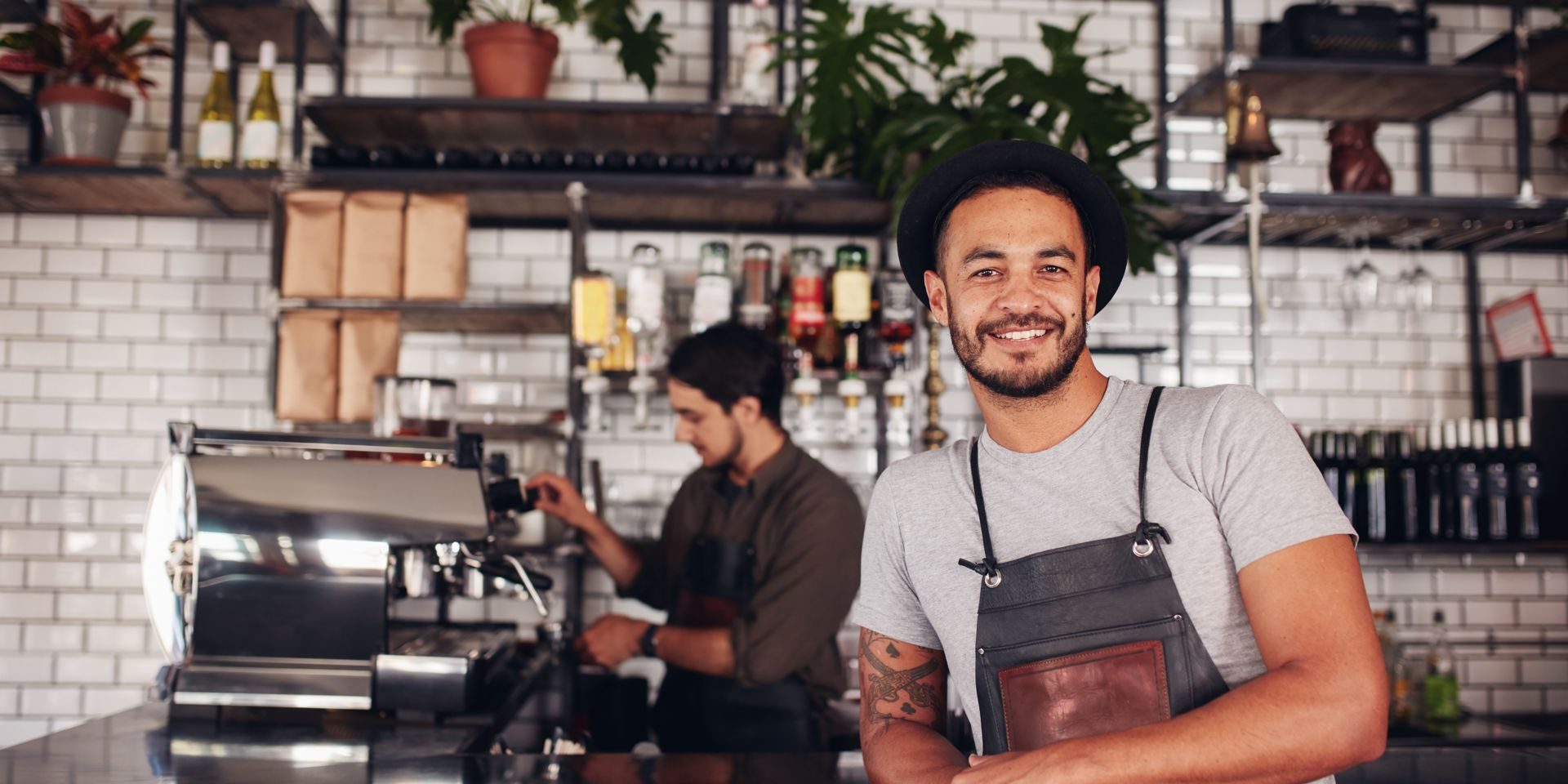 Customization
No two businesses are the same. That's why we personally customize every aspect of your security to fit the unique needs of your business.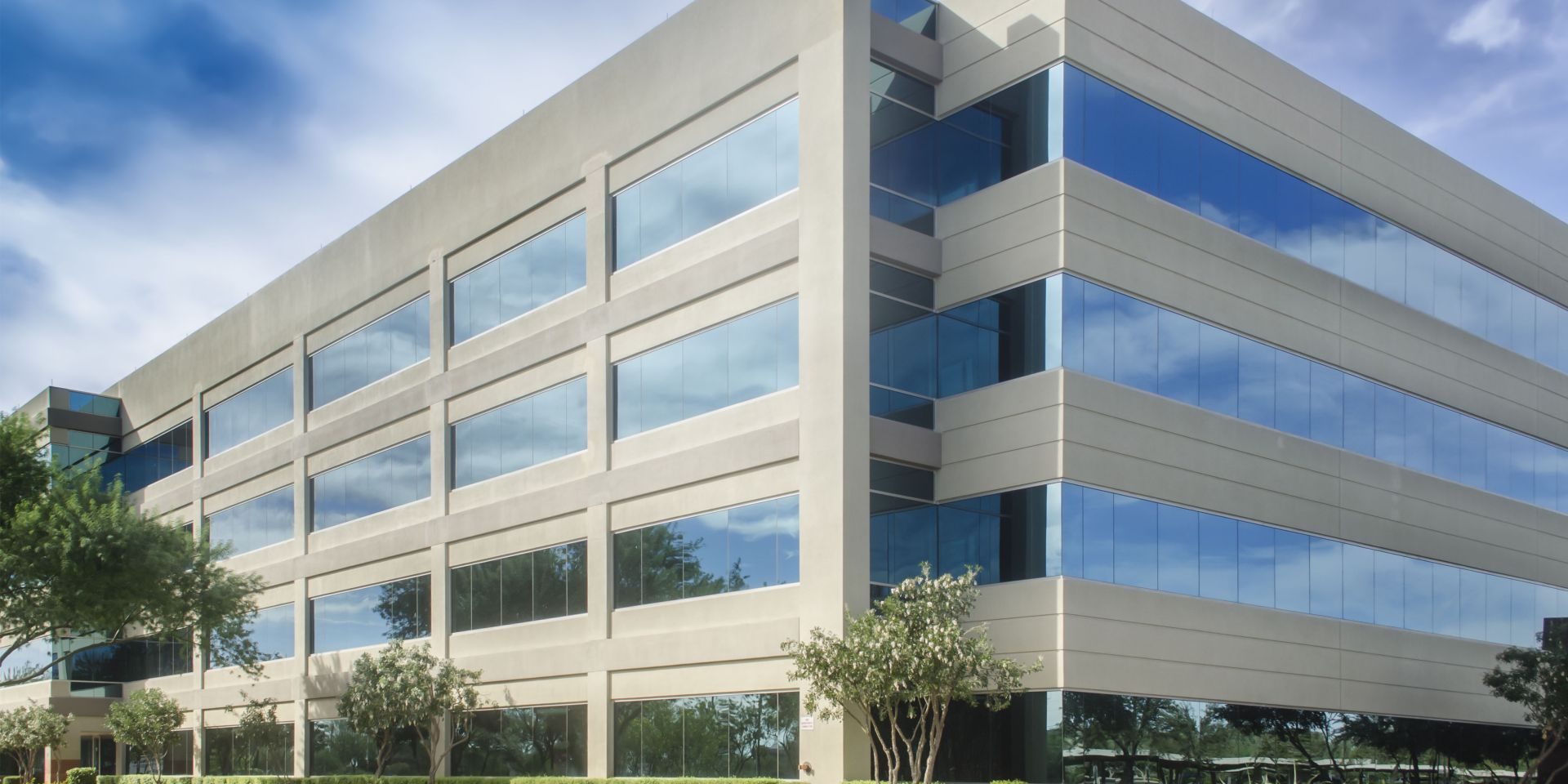 Larger Enterprise
With over thirty years of combined experience, we can tailor our system to the needs of smaller businesses as well as larger infrastructures. Our team will perform a complete analysis of your property to determine any and all vulnerable access points. We will work closely with you to implement a design that will exceed your expectations.