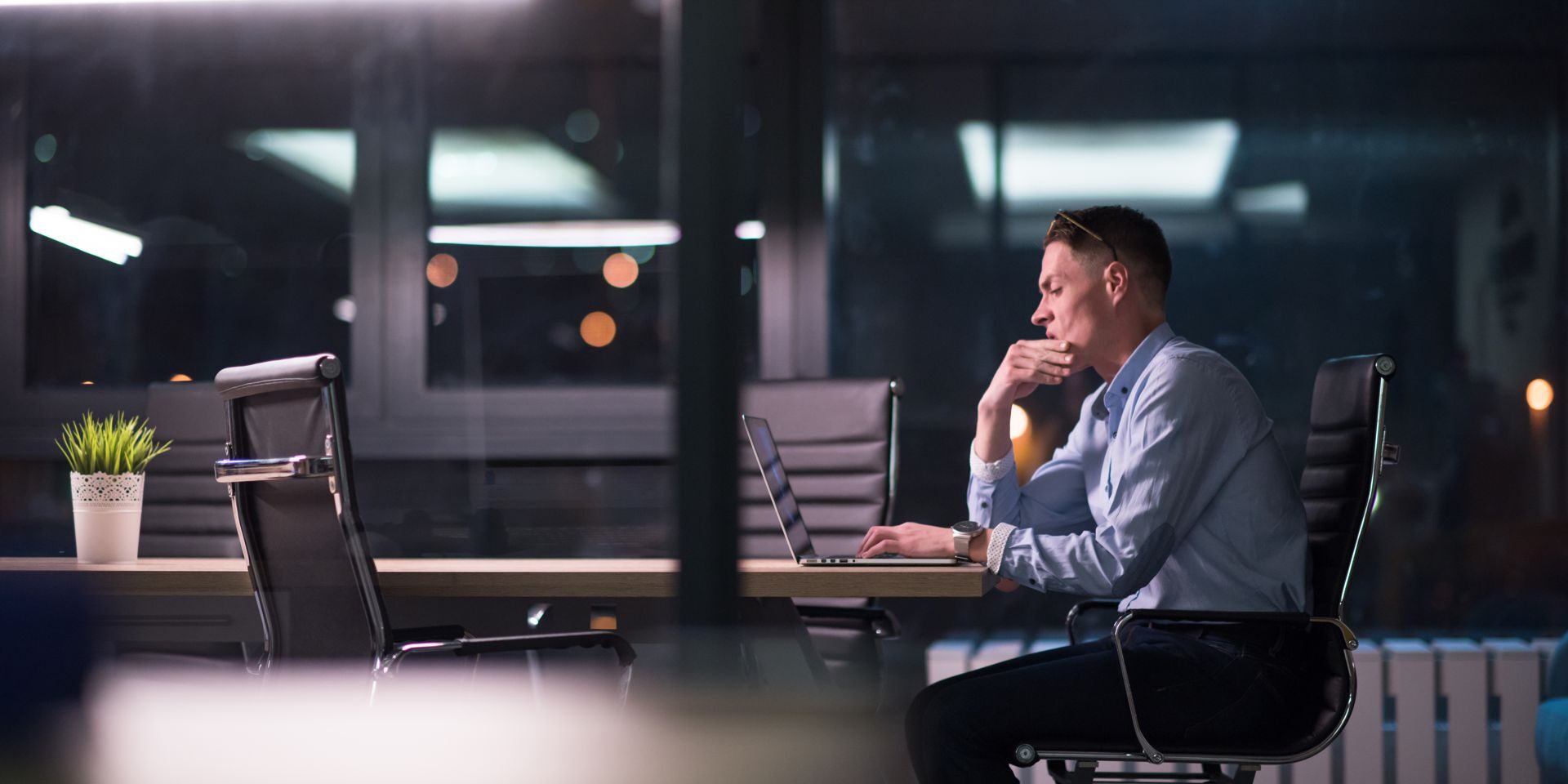 Employee Safety
Give your employees and customers the ultimate peace of mind, with knowledge that they are safe and secure any time of day or night.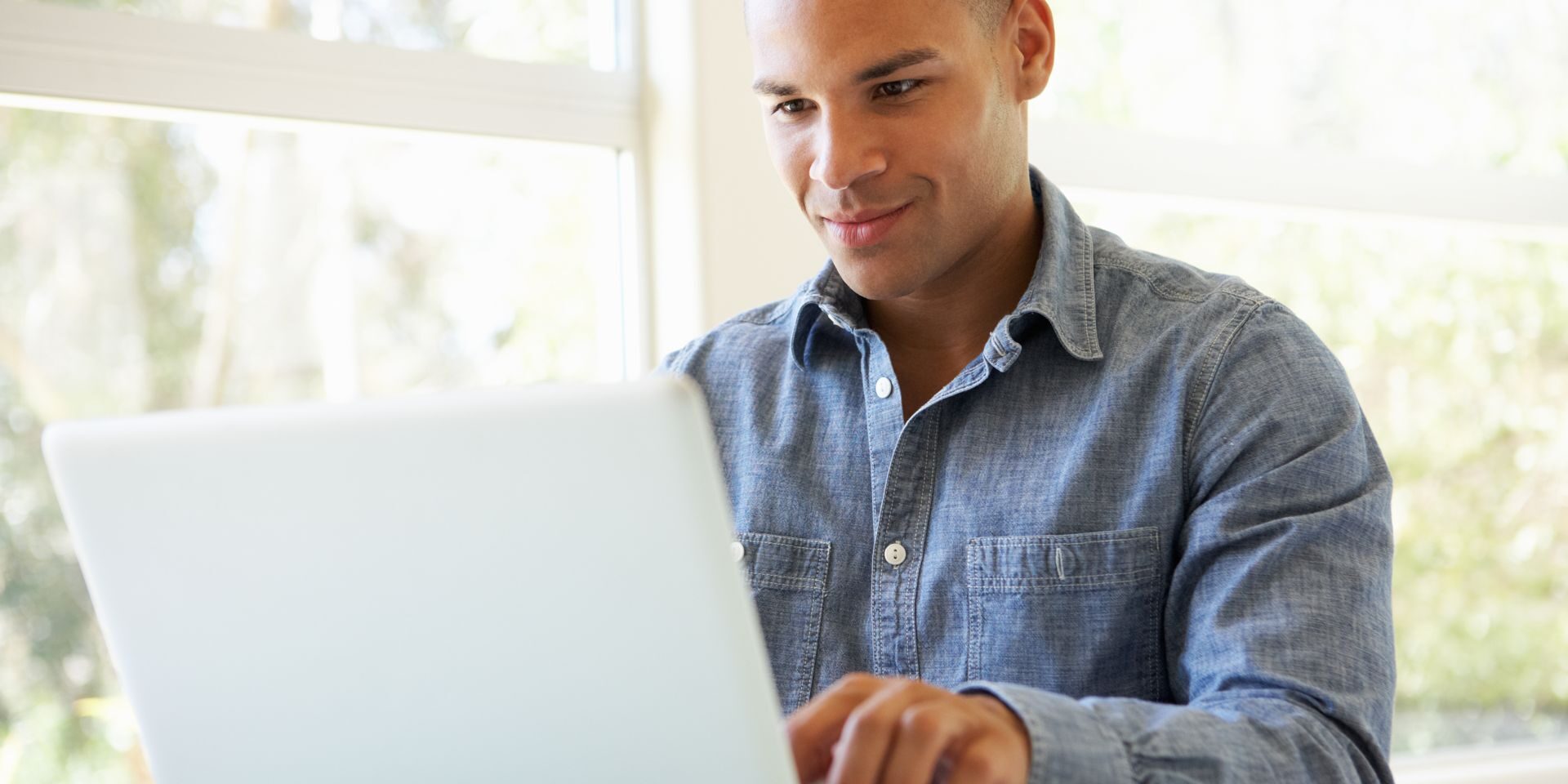 Off-Site Viewing
View your cameras any time of the day or night from our easy to use app. Manage employee workflow as well as keeping track of daily business operations. Keep a watchful eye on your business from anywhere in the world.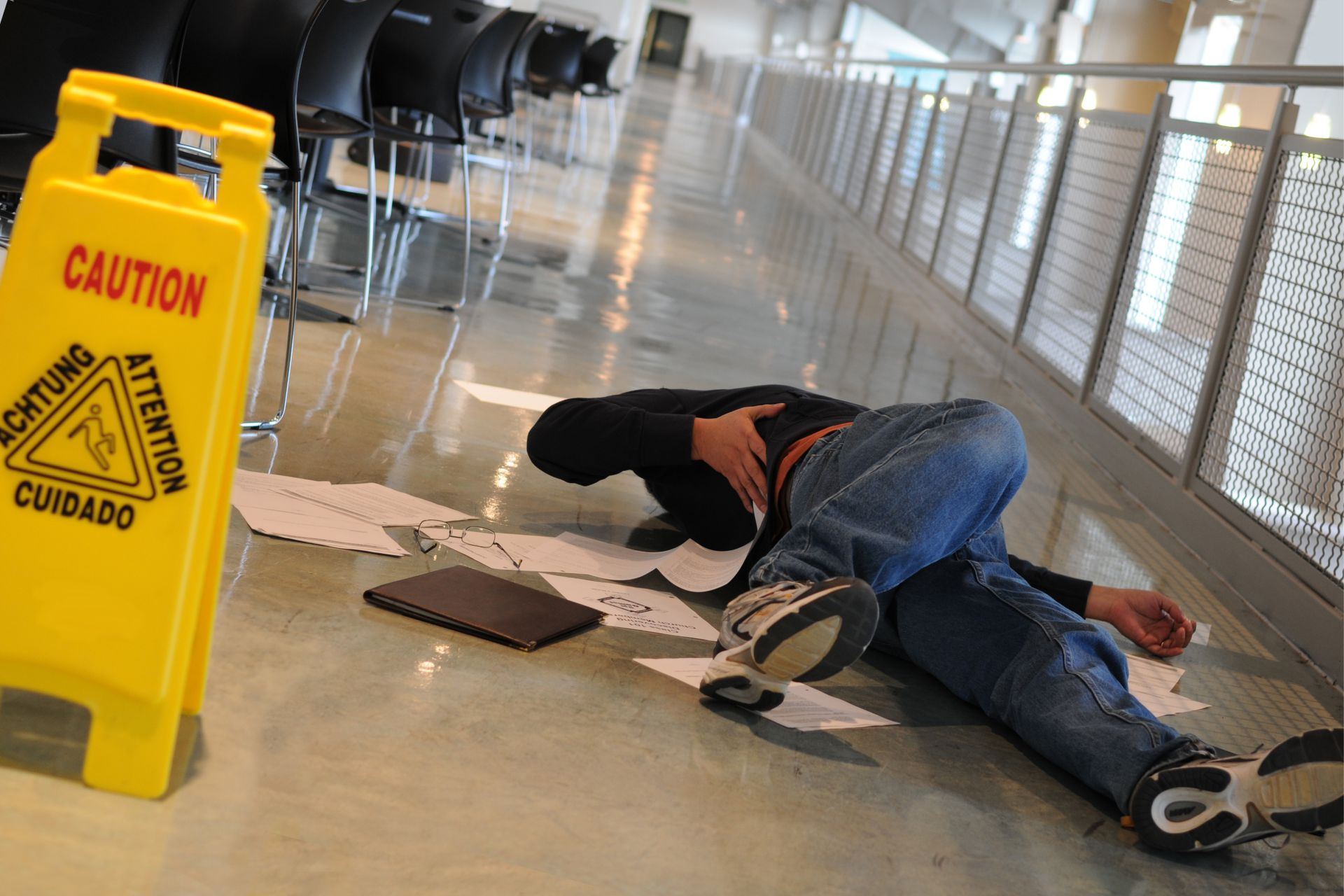 Preventing Lawsuit
Don't wait until it's too late. Why risk the stress of a potential lawsuit. Not to mention the potential financial risk, and risk to your business's reputation. Video footage can make or break a slip and fall case. It's like having a virtual witness on site 24 hours a day.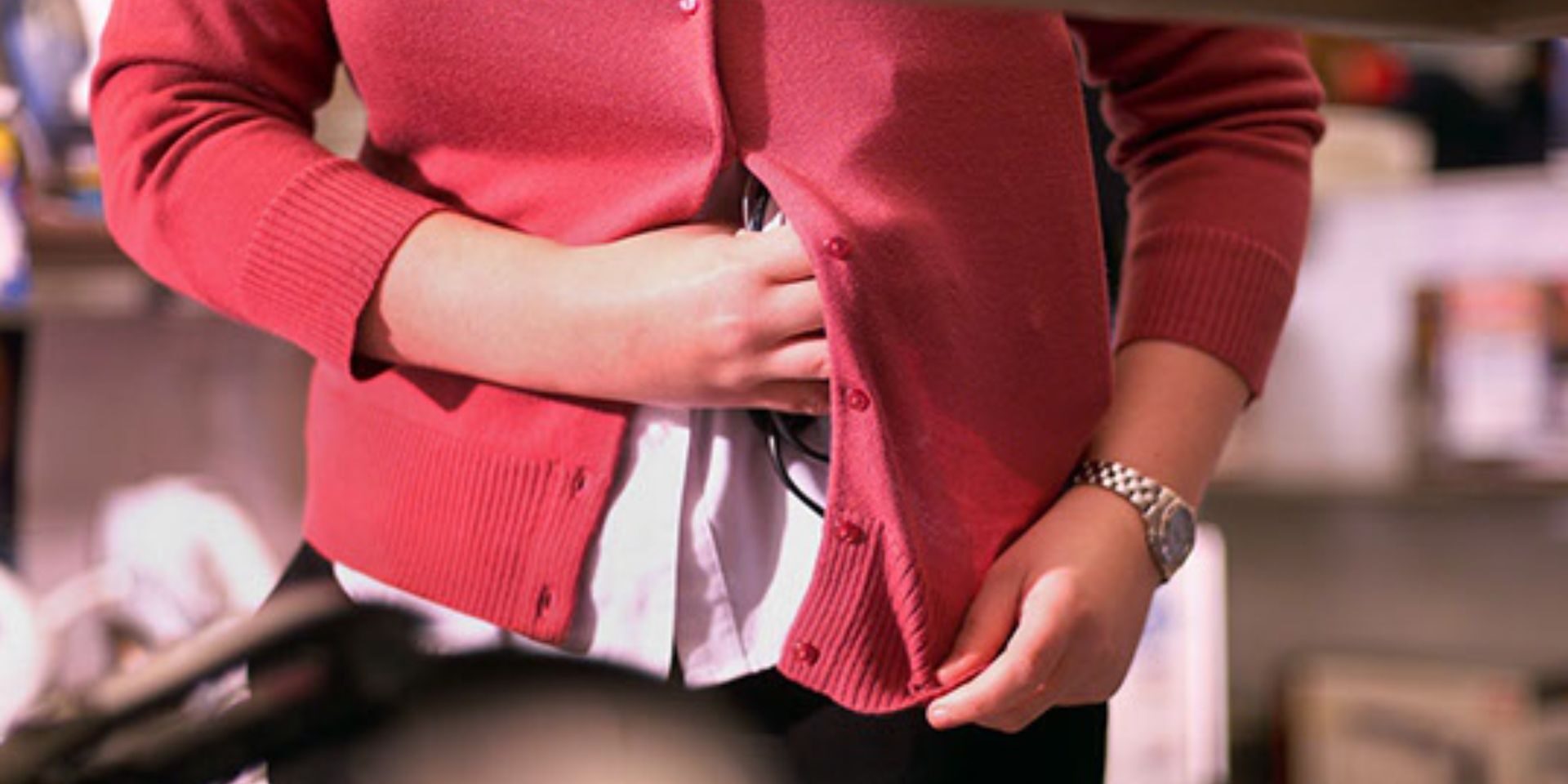 Theft Deterrent
Not only are cameras a useful tool for protecting your business, they can also be a great theft deterrent. As much as we would like to ignore it, employee theft is the number one cause of loss in a business. Eliminate the opportunity, by installing security cameras in vulnerable areas. Regardless of what type of business you are, by implementing video surveillance, it will help to keep the integrity in your business.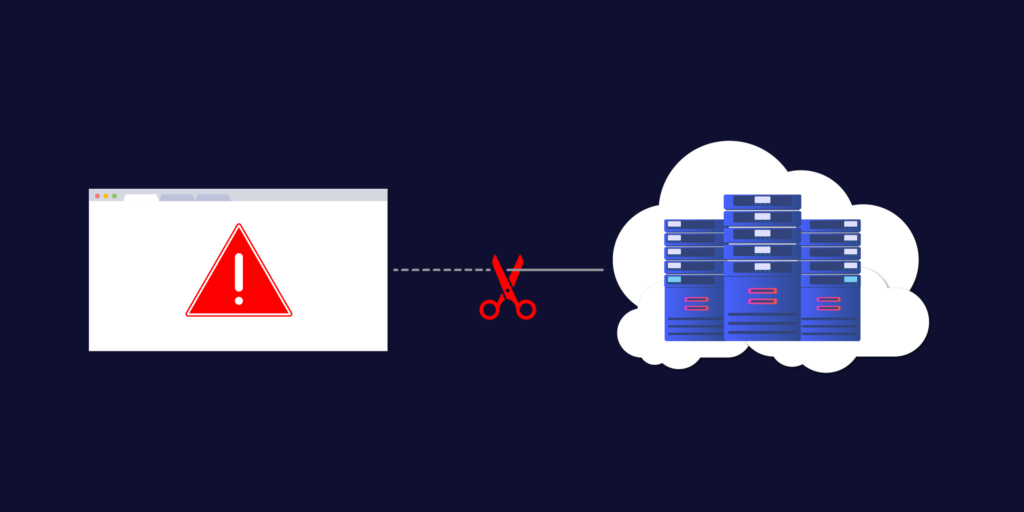 Redundancy with Cloud Back-Up
Our surveillance products are all updated and NDAA Compliant.
This puts our products up to current code with surveillance being protected and impenetrable to cyber attacks. We also offer back-up cloud storage options to be able to record activity offsite even in event of NVR being compromised onsite.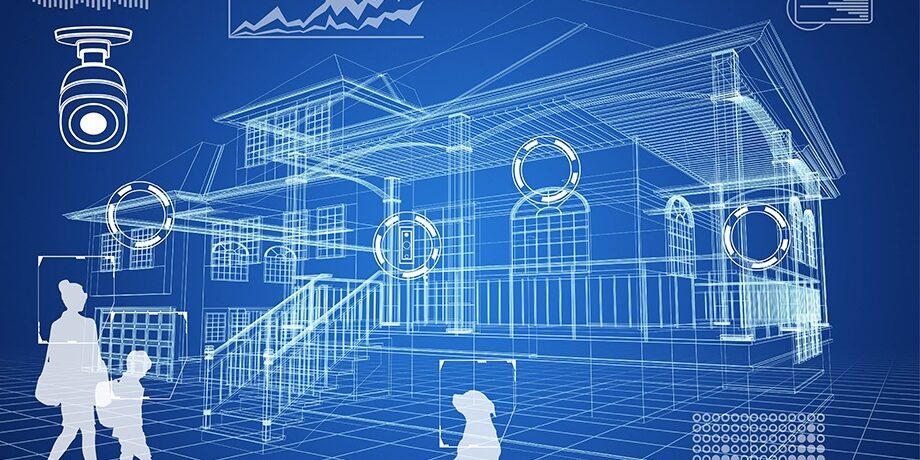 AI Technology
AI defines what is possible offering unparalleled image quality, real time scene analysis, and intuitive user experiences. With AI at the helm, our cameras automatically optimize settings, detect and track subjects, and deliver results, all while adapting to your unique style and preferences.