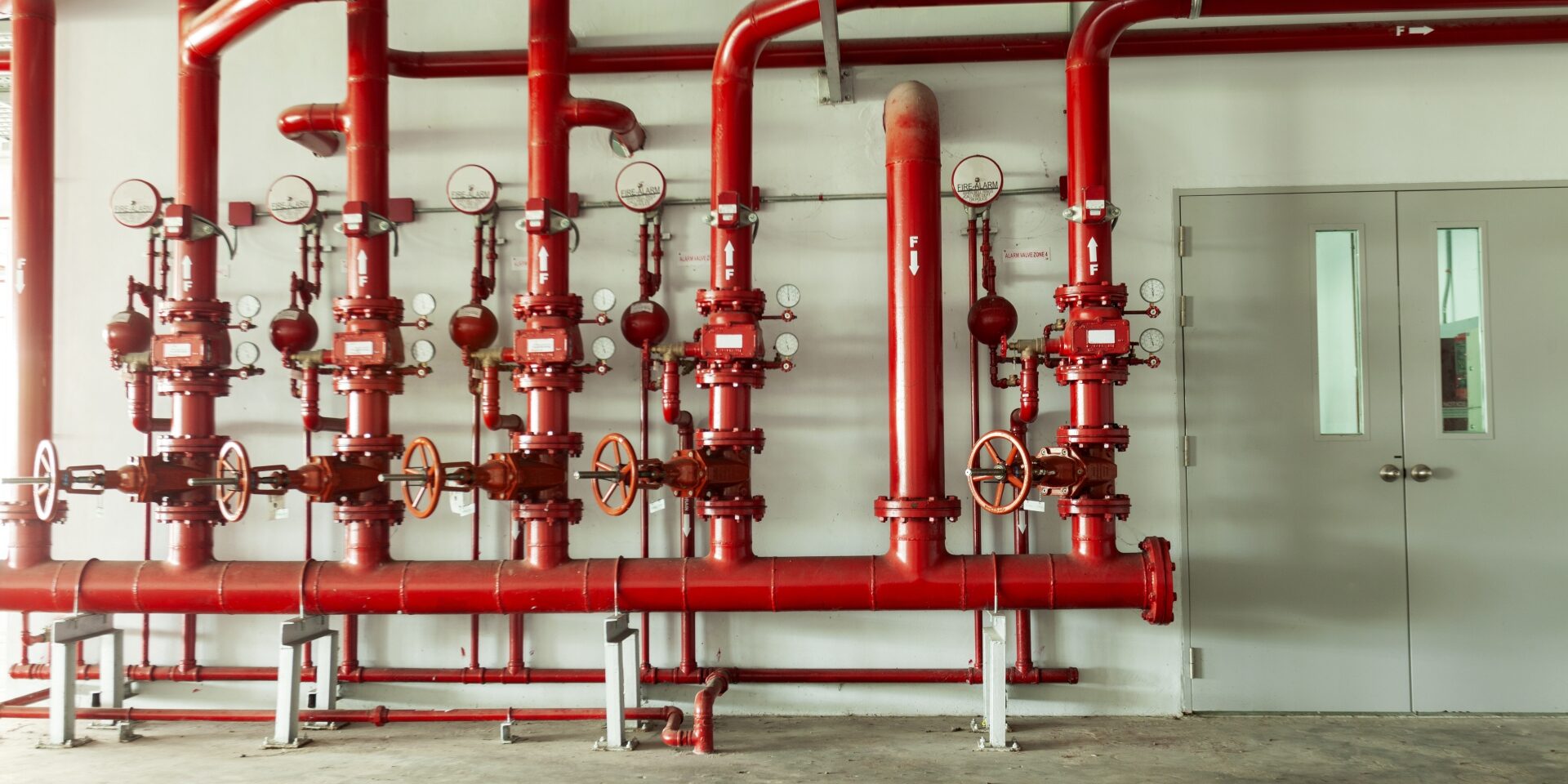 For your business fire protection, you need an expert to help you navigate the state codes and regulations. We can take care of your fire system installation, monitoring, and testing/inspection services.
There's no room for error with fire. Our highly trained, licensed fire alarm and life-safety systems team will design, install, monitor, service, test and inspect the technologies you need to protect your employees, customers and assets.
Types of Places We Service:
Education

HealthCare

Real Estate

Retail/Restaurant

Government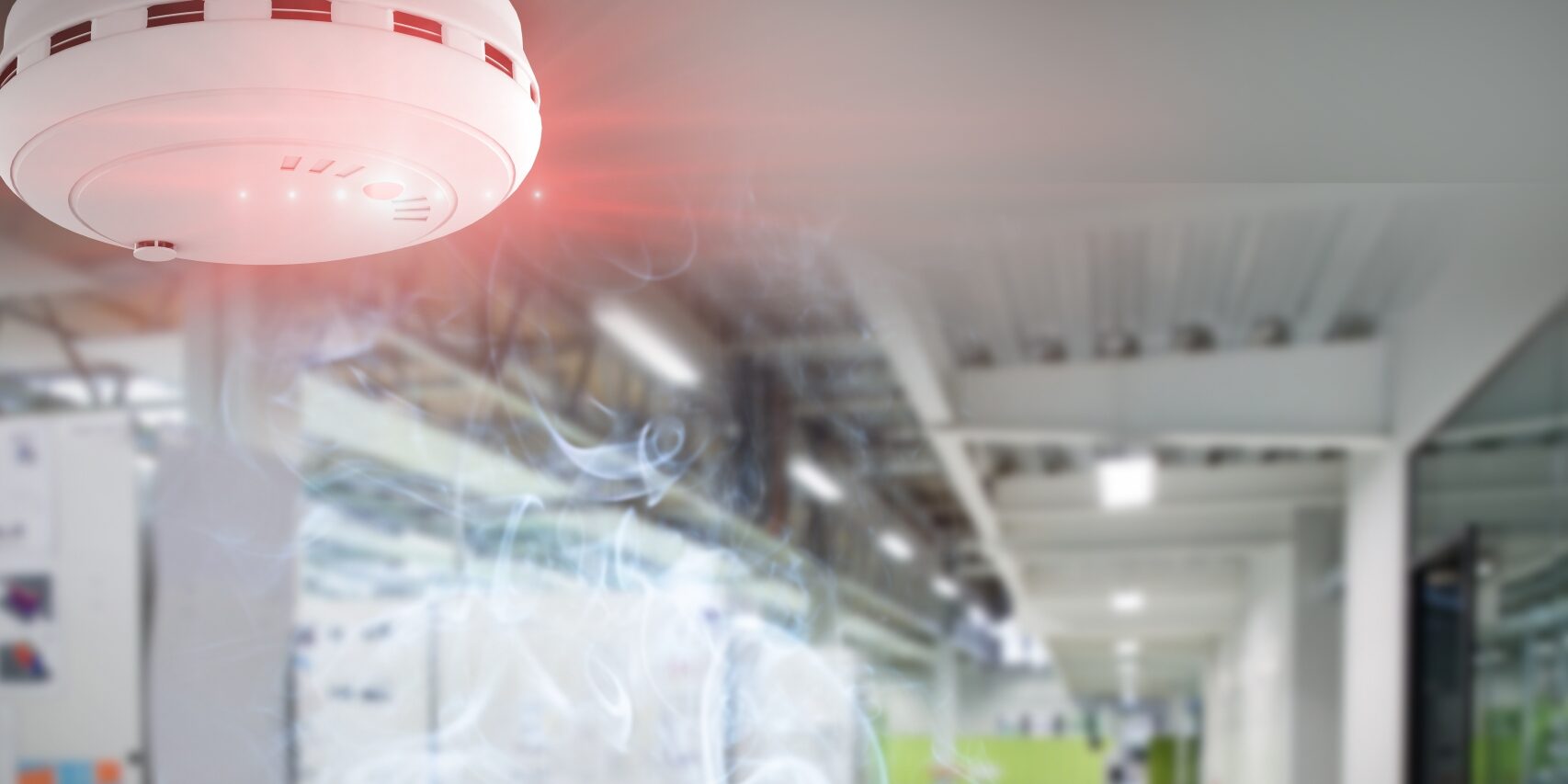 Personalized commercial fire alarm systems to fit your building.
Our fire sales consultants will work with you to build a professional, up to code system for your business. Whether you own a small shop or manage a giant warehouse facility, we can design a system that will fit your needs.
24/7 Monitoring
All fire signals go to our 24 hour security command center, staffed by certified central station operators. We respond to all priority signals in 20 seconds or less, on the average.
Alarm Testing, Service, and Inspections
We offer comprehensive on-site test and inspection services, as well as remote electronic daily testing to make sure our commercial fire systems are in full working order.