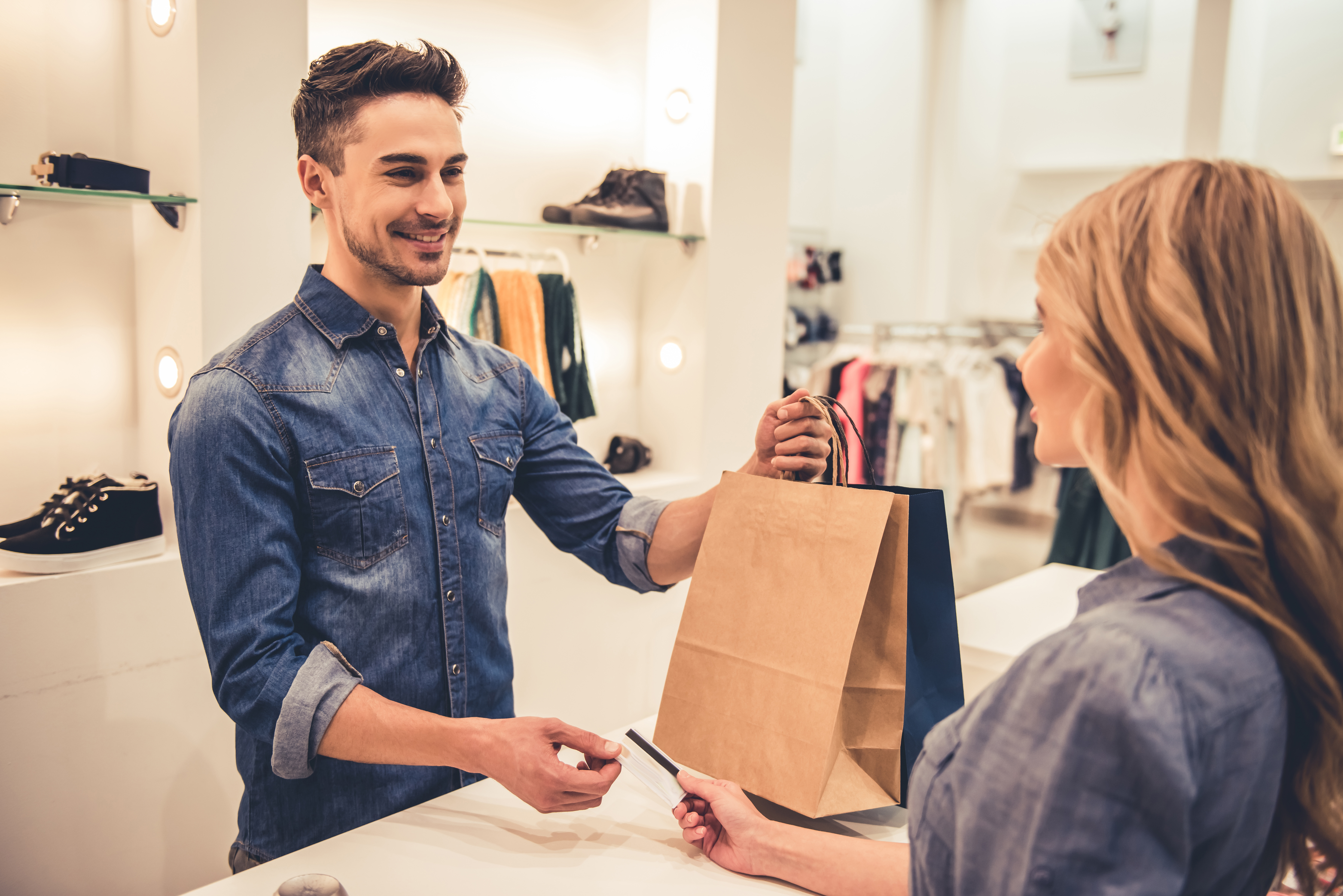 With new businesses opening up every day, owners have many security issues to address. The savvy business owner looks to video surveillance to maintain order, safety, honesty, and increased profits.  Surveillance is no longer a luxury, it is a necessity! Below we listed, five main benefits of installing a commercial video surveillance system.
1.  Theft
Video surveillance can be a viable solution to capture theft from employees along with non-paying customers. With video surveillance being in keen sight, it keeps it well-known that activity is being watched. Commercial surveillance systems record 24/7, so there is a constant record of what is happening. And with a simple app, owners can monitor or investigate easily when needed.  This simply keeps everyone in your business honest.
2. Lawsuits
We live in a society now where lawsuits have become a normal occurrence for business owners. People are filing frivolous or unsubstantiated lawsuits and are winning these cases sometimes. With video surveillance this captures all the evidence needed so you have the evidence to protect yourself and your business. 
3. Customer Relations
The relationship between staff and clients is extremely important. The way your staff interacts with your customers is the cornerstone for any business.  A conscientious staff leads to great customer satisfaction which leads to repeat business. With commercial video surveillance, you can monitor that interaction and adjust staff as needed. Using audio and video features to train staff results in great customer service and loyal customers.  
4. Freedom
Growing a business isn't easy work. Wouldn't it be nice to eventually being able to step away for a vacation and not have to panic about what's going on at your business? With commercial video surveillance systems, you can manage everything from a convenient app from virtually anywhere in the world. With onsite recording and back-up cloud storage options, you have that capability of watching live interaction or reviewing when you return.  Your staff will know they need to be at their best even if you are not there. 
5. Profits
Video surveillance is directly responsible for increased profits.   By using the technology to manage wasted staff hours, monitor employee theft, deterring shop-lifters, your productivity will be up, losses will be down, and your bottom line will increase.  Grow your business and take it to the next level using the tools that help you work smarter, not harder. 
In conclusion, the initial investment of installing a video surveillance system is worth its weight in gold.  Increase profits, increase customer loyalty, and decreased theft insures your business grows by leaps and bounds.  Use those extra profits to take a well needed vacation knowing your business is safe, secure and profitable while you are away.