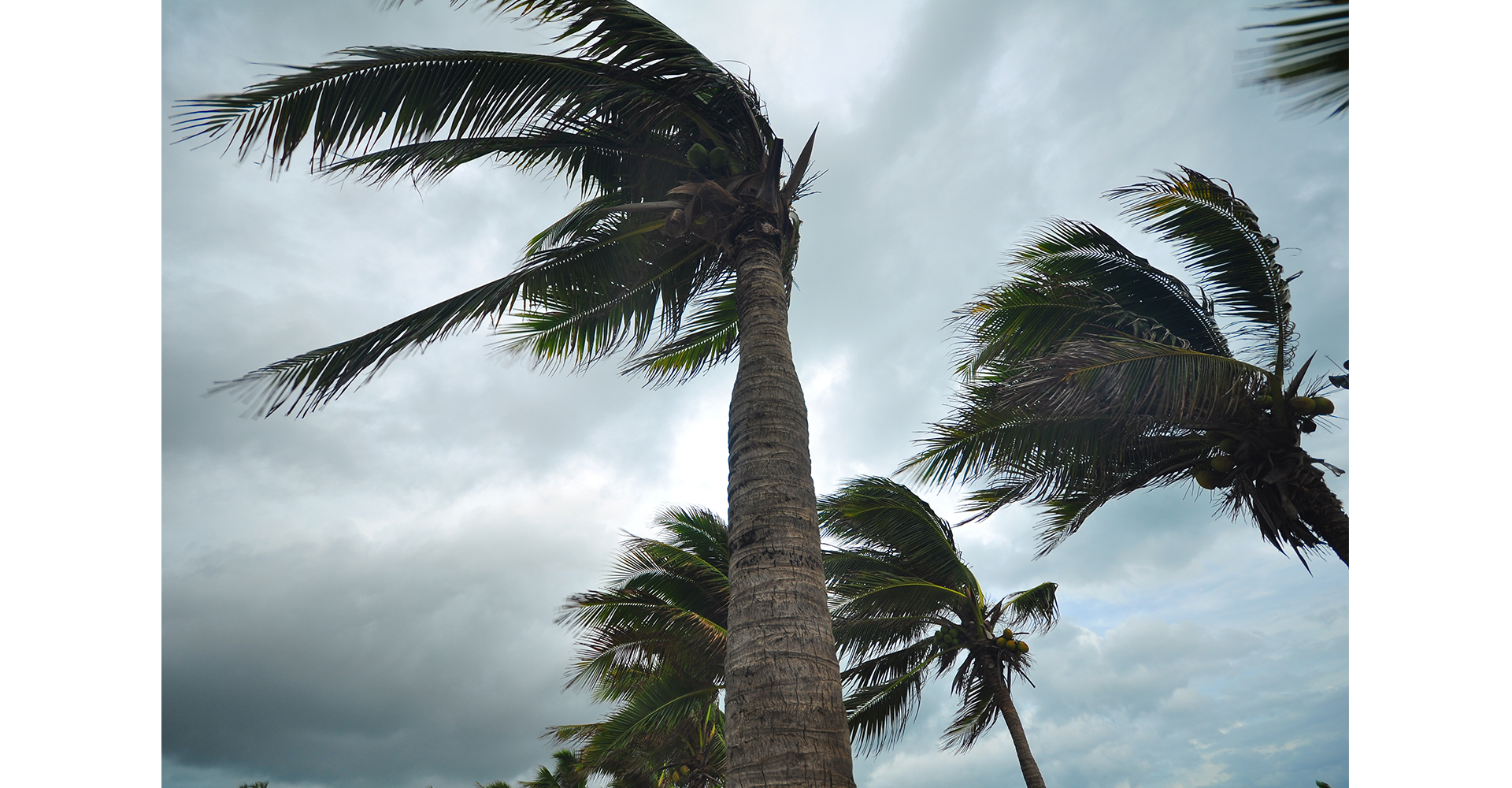 Hurricane season is here and it's one of those things that you need to prepare for in advance.  It's very important to listen to local media and take proper precautions when it comes to preparation and possible evacuation scenarios, if a hurricane is going to strike your area. We would like to share some safety tips of what we believe will help you to prepare you for the worst.
Personal Belongings
Before a hurricane gets near, make sure to always protect personal belongings that would be crucial and needed after the hurricane strikes. Below is a list of items we believe are important to keep.
Birth and Death Certificates
Original Pictures
Passports and other forms of identification
Small Electronics
Keys to your house and personal vehicles
Medications
Bank and other important documents
Jewelry
You won't be able to take everything with you from your home, but we believe these personal belongings are much needed and can even be more challenging to replace.
Needed Items
When it comes to preparation for a hurricane, here's a checklist of things to make sure you have on hand before and after a disaster.
Water
Gas Tanks
Canned Foods
Protection for windows/doors
Gas for Personal Vehicles
Generator
Sand Bags
Batteries
Flash Lights
Charged up power banks for mobile devices
With these items try not to be last minute and prepare in advance. It can be challenging to get these items from local stores, as the storm looms closer, so always make sure to have them in advance.
Security
When it comes to hurricanes, it's always important to keep you're your guard up. After a storm, there can be looting and theft occurring. With security systems, some systems may have a back up battery built into it which can last anywhere between 24 to 72 hours. So in the case of a power outage you'll still be able to have a functional alarm system that you can arm and protect your home with, whether your home or not. Also with smart home systems, you'll have capability to remote access your system and check on activity just in case you have evacuated and are unable to be there right away.
Hurricane season is something to take very seriously and with the utmost caution. Mother nature is unpredictable and can take a turn for the best or the worst. Just make sure to keep some of these tips in mind and most importantly, stay safe.