Life-Saving Smart Security Sequence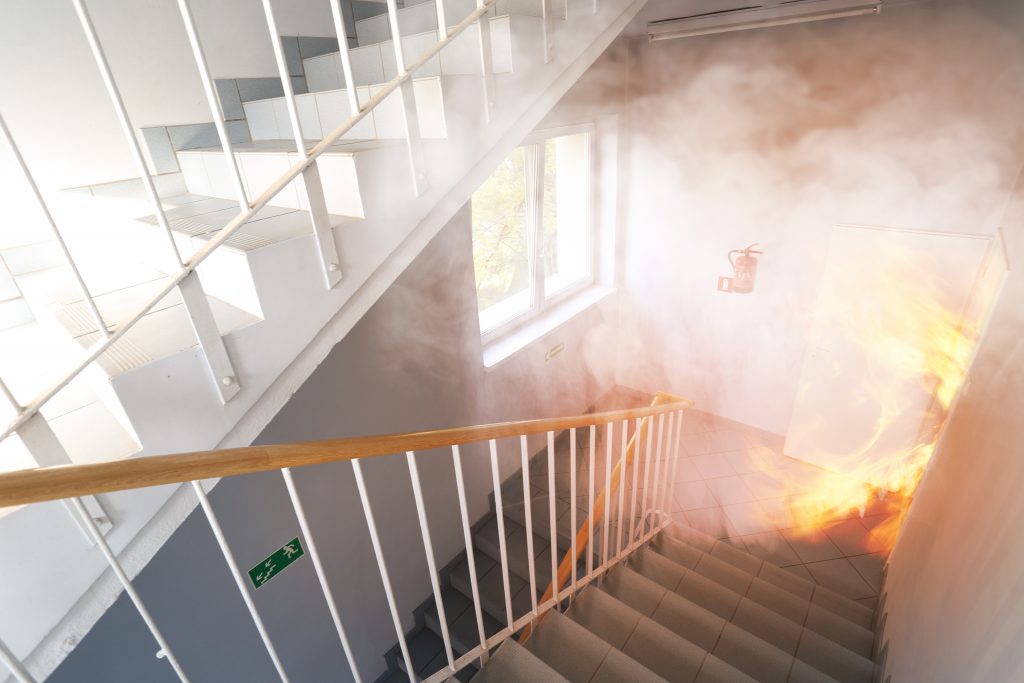 With the rise of Smart Security Technology, different options are being created for those of you that wish to secure your home or business. These options are customizable to fit your lifestyle and schedule.
At All American Alarm, Safety is our primary concern and we know it's also important to you. That combined with the use of Alarm.com, we can offer you peace of mind along with the ability to fit your Security in with your everyday lifestyle. Alarm.com is not just the use of a mobile app to control your system. Alarm.com Rules can add an exciting element to your Life Safety concerns.
Sequence of Life Safety
How does Smart Security Technology effect your Life Safety? Let's say for example a fire develops within your home. Time is of the essence. Smoke travels at a rate of 30 feet per second. Within minutes your home can be filled with smoke because smoke travels throughout your HVAC System.
With Alarm.com, you can create a sequence of events that make a big difference when it comes to your Life Safety. Within seconds, a fire develops, and smoke rises, your monitored Smoke Detector will trigger a communication via Alarm.com to your 24/7 Monitoring Company. They will then dispatch the Fire Department. In the meantime, Alarm.com will send a signal to shut you're your A/C unit to your smart thermostat, therefore preventing smoke from traveling too quickly. Next, Alarm.com will trigger your smart lights to illuminate a path to the exit, so that you can find your way out successfully. Last, it will automatically unlock your Smart Door Lock, allowing for easy entry/exit for yourself and fire department. Please review the chart below to see how this sequence all comes together.