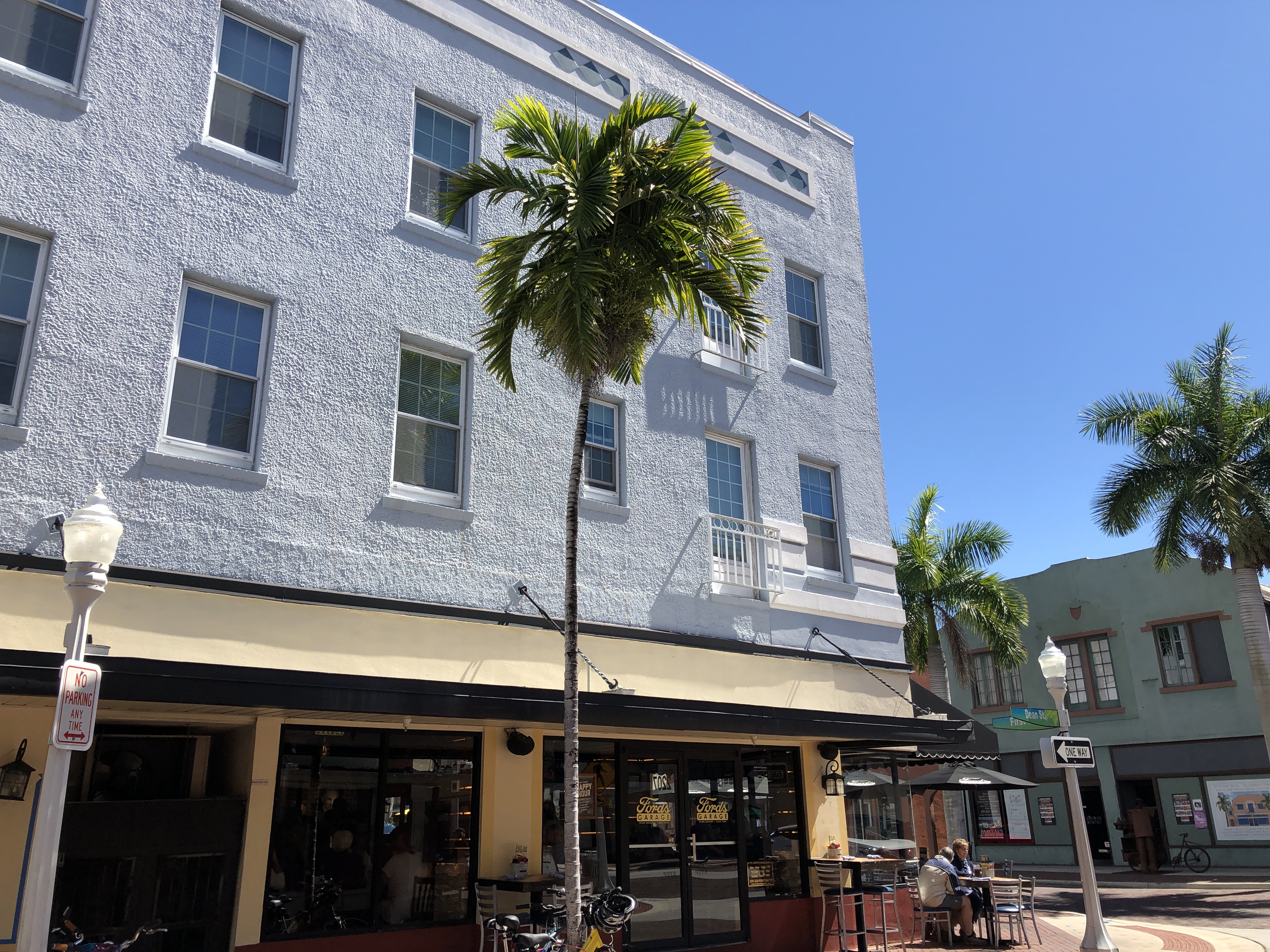 When it comes to choosing the right security company, there are many factors to keep in mind. We recommend that you do your research before it comes to making the important decision about your security system.
Let's talk about big corporations versus small local businesses. The question is who do I trust to do business with the most? Some companies are just too big. Large companies often compromise their quality of service by making it difficult to get in touch with an actual human being. When you call a big company for service, you most likely to have to go through multiple unnecessary prompts before actually talking to a live representative. Another dilemma to this example is that big companies tend to outsource their service so when you finally talk to a representative, your speaking to someone in a foreign country, with little to no knowledge of your account history. Communication can be challenging, and you can never be sure that you are fully being helped. You will likely become just another number to a large company. This really compromises the personal attention to your account and also can hinder the turnaround time for service appointments. Big companies often use sub-contractors. Sub-contractors do not work directly with the company, and therefore are not directly responsible for the work done to your home or business. Background checks are often overlooked, so it's not always easy to know who is coming into your home or business.
Smaller companies, which are primarily locally based, are often one person shows and do not have the financial resources of a larger company. because of the lack of financial stability, it can be hard to predict their longevity. In reality, you could hire this company in January and by May they are no longer in business. Small companies also may not have the software, staff, or resources to be able to manage their customer database effectively.
What's our favorite? Mid-sized companies! What's a mid-size company? It is a company that is big enough to be free, yet small enough to still care. All American Alarm is a great example of a mid-size company. Mid-sized companies typically have a full-time staff with no subcontracting involved. They have the resources and software to be able to cater to customers in a timely and efficient basis. Mid-sized companies can also have the ability to stay in business in the long run as they always adapt to their local market and environment. They can be held accountable on a higher level than bigger corporations. Customers are offered a Red-Carpet Experience along with reassurance that will be taken care of in the long-term.