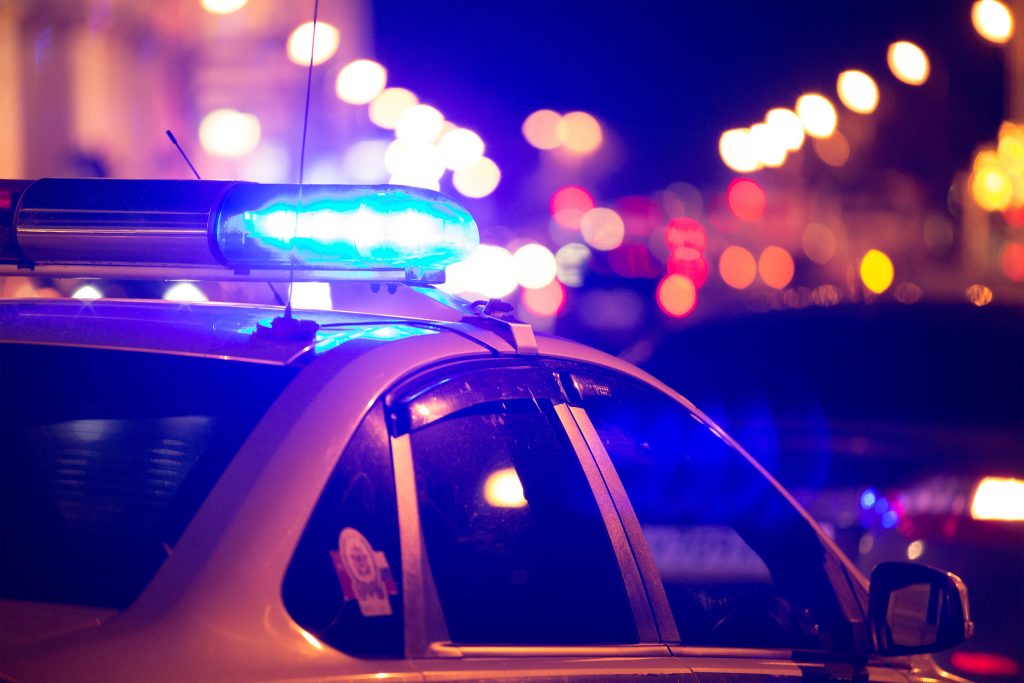 You rely on your alarm system to protect your home and keep your loved ones safe. The last thing you want is false alarms that cause you undue worry and slow down police response times to actual emergencies.
Unfortunately, whether we like it or not, false alarms do happen. But that doesn't mean you have to put up with them. The best way to counter false alarms is to understand what causes them and learn how to prevent them.
At All American Alarm, we want to help you get the most out of your security system. That's why we've put together a list of the three most common causes of false alarms and how you can prevent them in the future.
Faulty Equipment
It isn't common, but from time to time a false alarm can be caused because your equipment isn't functioning properly.
Why it happens
Old equipment. As with any electronic device, security system equipment can wear over time. If your system is older, it's smart to get it reviewed by a security professional to find out if it's time for it to be replaced.
Outdated Technology: Security system technology is changing and improving all the time. Some older types of sensors, like ionization sensors on smoke alarms, are more likely to cause false alarms. If you're experiencing a lot of false alarms from an older system, get it checked out.
How to prevent it
If you think that false alarms may be happening because your system's equipment is malfunctioning, contact your alarm company. They will send a technician out to access what's going on and make any needed adjustments to get your system back up and running as it should.
2. Improper Maintenance
It is crucial that your security system is installed correctly so that it functions properly. Mistakes during install can lead to false alarms and weakened security.
Why it happens
Misaligned sensors and detectors
Poorly placed detectors and sensors
Not following manufacturer's instructions for proper installation
DIY mistakes
How to prevent it
Have a licensed professional install your security system
If you installed the system yourself, but are having problems, call in licensed professional to inspect the installation and make any adjustments as needed.
Make sure motion sensors aren't placed close to air vents.
Keep smoke detectors far from heat sources, and don't place them too near the bathroom.
3. Human and Pet Error
It's not surprising that one of the biggest reasons for false alarms is that we accidently trip the system.
Why it happens
Forgetting the alarm code
Children playing with the access panel
Pets triggering motion alarms
Leaving doors or windows unsecured when you set the alarm.
Improper training on the alarm system
Forgetting to turn the alarm off before opening doors and windows.
How to prevent it
Properly orient and train all adults and older children who will need to use the alarm system. We recommend initiating monthly alarm drills to make sure everyone stays prepared to properly operate the system.
Make sure smaller children understand that the alarm panel is for emergencies only and off limits.
Be sure to properly secure your perimeter (doors and windows) before you set the alarm.
Remember to turn off the alarm before going in and out of the house or opening windows.